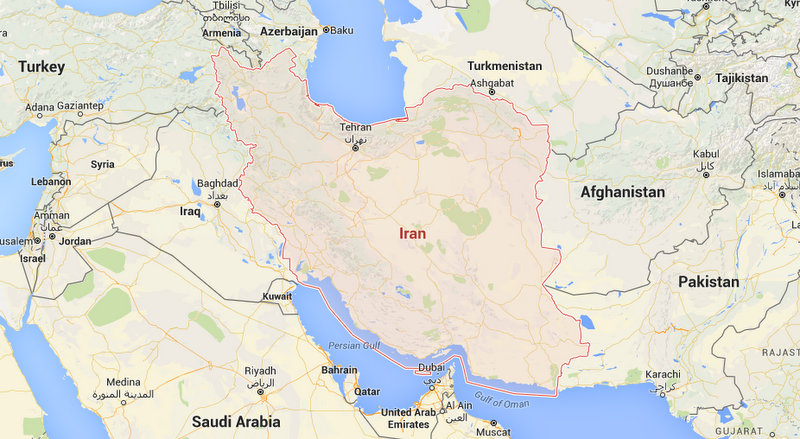 To celebrate 37th anniversary of Iranian Islamic revolution, the first Iranian ham contest is going to be held on February 1st, 2016 and will last for 10 days.
Objective: To encourage and increase contacts (especially DX ones) with Iranian radio amateurs.
Dates:
Contest Period: 10 days (Feb 01, 00:00 UTC – Feb 11, 23:59 UTC)
All modes (CW, SSB, RTTY) can be used on this period.
Bands:
40, 20, 15 and 10 meters
Note: On 20m, the upper limit is 14.250 MHZ
Contact information:
For contest information and any sort of inquiries contact [email protected]
Certificates:
Certificates will be awarded to:
1- Top single operator (at least 30 contacts on all modes)
2- Top CW operator
3- Top SSB operator
4- Top RTTY operator
5- Any operator who contacts at least 3 Iranian hams
Getting QSL card:
If you need the printed certificate, you should send 5USD (or equivalent in your          currency) to this address: "P.O. Box 14185-736 , Tehran, Iran"
Please use registered mail to make sure it delivers without problems.
WebMoney and Bitcoin are also accepted. (Contact us for more information)
Misc:
Iranian amateurs will use "/contest" at the end of their call sign for this contest.
The deadline for contacting us for certificate is 3 months after the contest.
List of Iranian participants:
EP2FM  : Abdollah Sajjadian
EP3RB : Reza Batebi
EP3AG  : Ali Ghanbari
EP2FA   : Farman Aghdasi
EP2CM : Jamshid Mansoori
EP4HR  : Hamid-Reza Rahimi
EP3MIR : Mohammad Mobini
EP3CQ : Ali Solh-Joo
EP2LMA : Mohammad Azimi
EP2LSH: Saeed Shokrollahi
EP2HZM : Hassan Zohoorian
EP2HEK : Hekmatollah Rahimi
EP5MKN : Majid Kiani Nejad
EP5ABD : Bagher Mir-Abdolhagh
EP7AHN : Hamed Nahrir
EP4KHA : Amin Kharadmehr
EP4MMM : Mohammad Mirab
EP2MA : Mohammad Ameli
EP2LSD : Sepehr Dalir
EP3EEE: Ehsan Esteki
Mehdi Asgari, the author of this post, is a regular contributor to the SWLing Post. Mehdi lives in Tehran and is an active member of the EP2C amateur radio club.