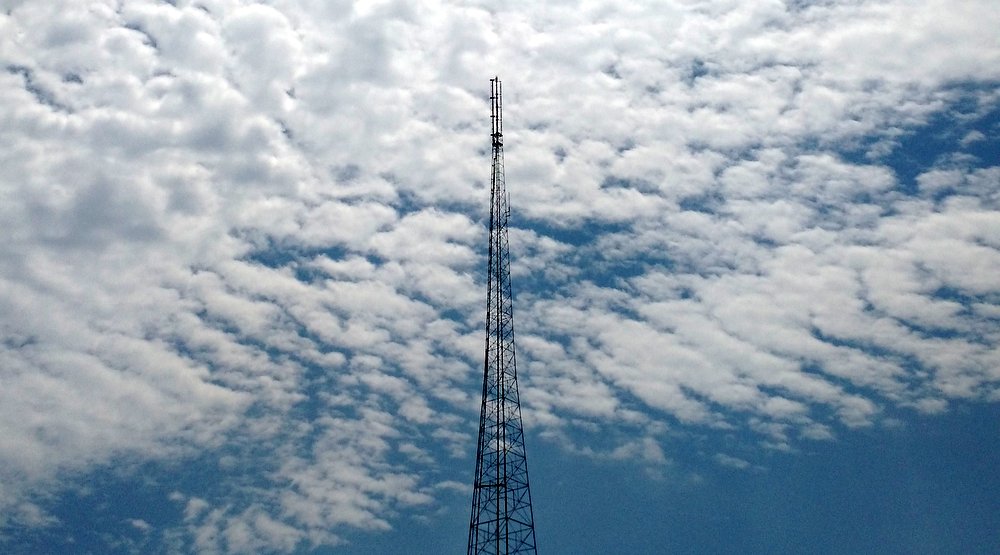 (Source: Times Union)
When the sun goes down, AM radio signals travel much farther. You can listen to 50,000-watt stations such as WGY hundreds of miles away.
But that could soon change, if the Federal Communications Commission goes through with a plan to let more local stations broadcast through the evening hours and potentially makes changes in the daytime signal of WGY and other powerful stations.
The proposed change in protections to Class A stations such as WGY would ease restrictions on the smaller stations, which are now required to reduce power or change the direction they broadcast their signal so they don't conflict with the more powerful Class A stations.
WGY has begun an online petition drive to oppose the changes.
Called "Save AM Radio," the petition opposes reducing WGY's so-called "protected service area."
The changes, WGY says, "will make it very difficult for many of our listeners to receive our programming, especially at night and during morning and evening drive times."
[…]The FCC, meanwhile, says the changes are being considered in an effort "to help revitalize the AM service."
More local stations would give listeners a wider choice of programming, supporters of the change argue.
[…]WGY's online petition is at http://www.wgy.com/features/save-am-radio-1919/
The FCC is accepting comments through March 21 and replies through April 18, at www.fcc/ecfs. Click on "submit a filing." The proceeding number is 13-249.
Read the full article at the Times Union online…
I'm very curious what Post readers think about this proposal from the perspective of both access to regional information, as well as from MW DXing. Will this move crowd the AM broadcast band or give local stations a stronger voice?