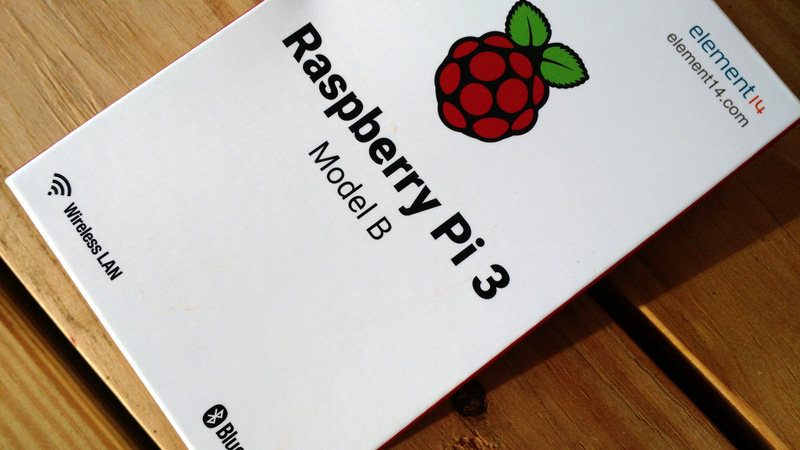 I just received the recently released Raspberry Pi 3 that I ordered from MCM a couple weeks ago.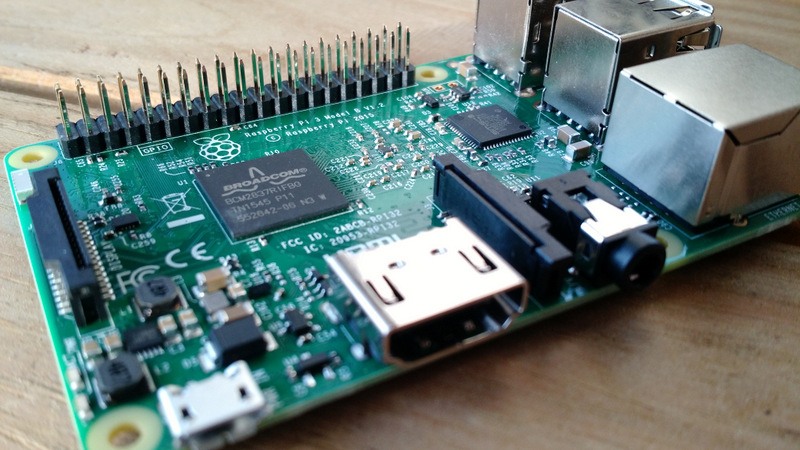 Now I'm plotting a few potential radio projects!
Recommendations anyone?
I'd love some input from SWLing Post readers as I'd like to feature a few Raspberry Pi projects here (and I'd certainly welcome your guest posts!).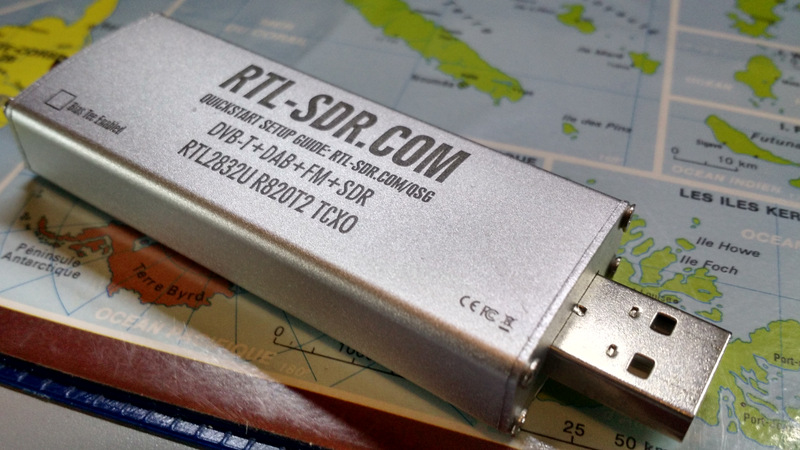 I'd love to run my RTL-SDR or (better yet)  SDRplay RSP with the Pi 3, but I'm sure there are a number of other projects I've never considered. I also have the original Raspberry Pi, but what I love about the Pi 3 is built-in wireless connectivity–of course, it's faster than the original Pi, so I'm sure that'll help with many radio applications.
Please comment with your suggestions and Raspberry Pi experience! I'm all ears!