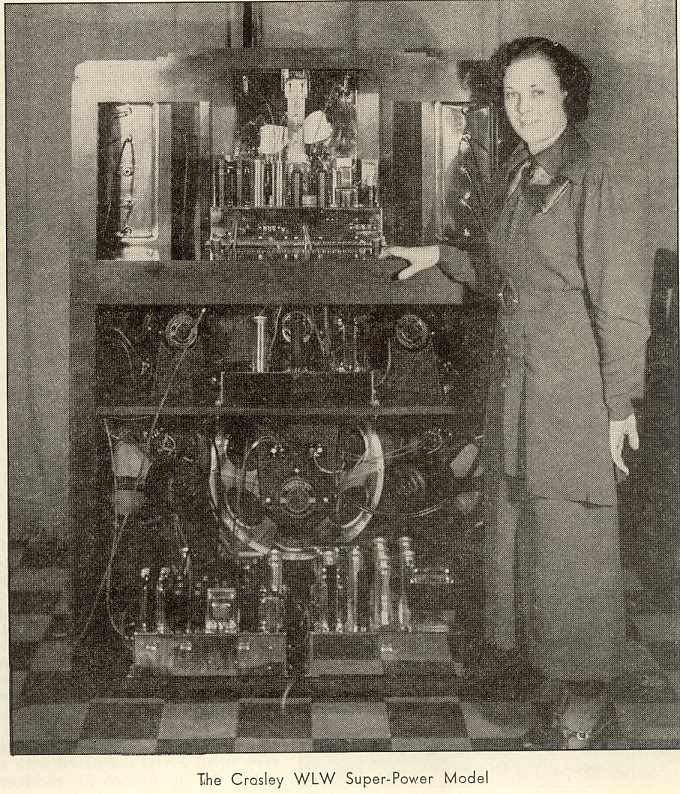 In response to our recent post about the Crosley WLW Super-Power receiver, SWLing Post contributor, Larry Hagood, writes:
I am an EE student at Oklahoma State (Formerly Oklahoma A&M)–the school where the designer of the WLW [Super Power receiver], Amyle Richards, got his BSEE in 1927.
[Richards] wrote and submitted a masters thesis on the design of this radio, which earned him a PhD!).
I found a picture of him in the Engineering South building and found him in the 1927 yearbook in the library.
Anyway, the archive department located his paper on the WLW and is scanning it for me.
Many thanks to Larry for doing the research and sharing a scanned copy of Dr. Richards' thesis about this Crosley benchmark receiver!