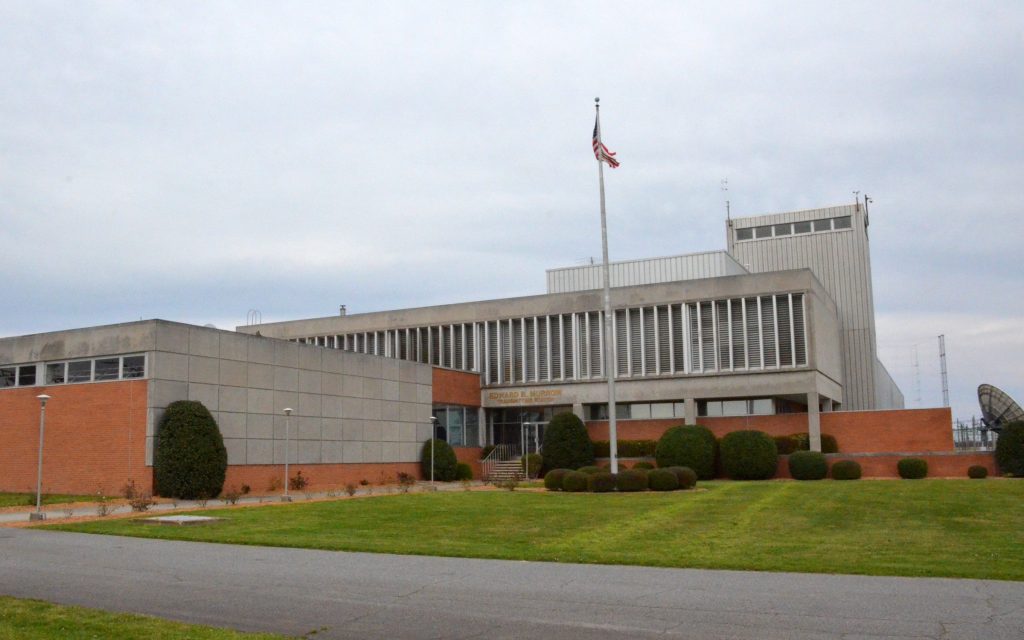 On April 1st, I spent the bulk of the day at the Edward R. Murrow Transmitting Station outside of Greenville, North Carolina. Prior to my visit, I asked if SWLing Post readers had any requests or questions I could address while there.
I printed all of your inquiries and made sure they were addressed during my visit. I also took a lot of photos!
I had hoped to have a post published the following week with all of the photos and responses properly curated, but frankly, I haven't had the spare time to do it yet. I've simply had too much travel and too many projects on my plate since that site visit (not to mention cramming for the Extra exam!).
I'm working on a draft of the post now and Macon Dail (WB4PMQ), the transmitting station's Chief Engineer, is helping me with captions and responding to your questions.
Wallpaper
One reader asked if I could snap some photos that could be used as wallpaper on his computer. This morning, I selected eleven images and cropped them to fit a widescreen monitor.
I tried to pick images that would work well as a background/wallpaper–meaning, they're not too busy (visually). Some are abstract close-ups.
Click on any of the images on this page to enlarge–then simply save the image to your computer to use it as you see fit.
I hope you enjoy!