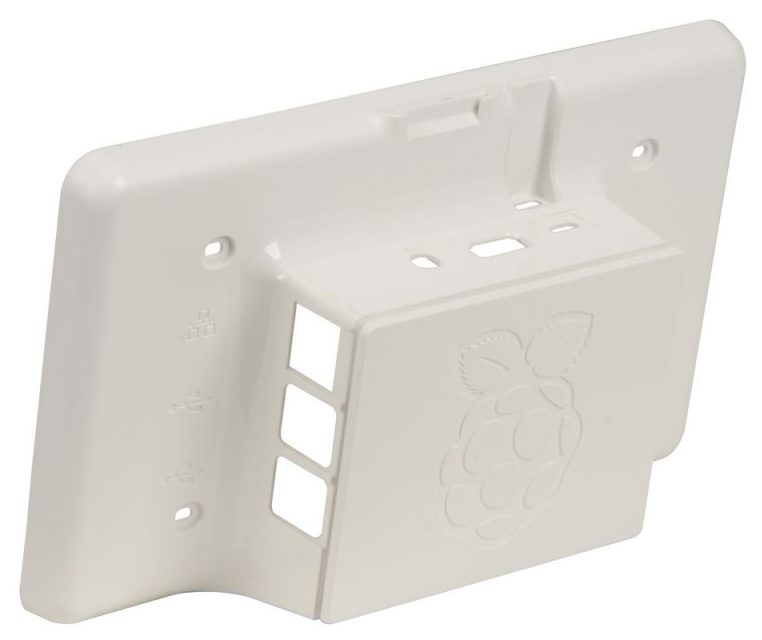 Many thanks to SWLing Post reader, Ken (N2VIP), who writes:
I was at Microcenter.com the other day and saw a case for their 7″ touchscreen for the Raspberry Pi, it includes a 'bump' in the back of the case to hold a Radpberry Pi.
http://www.microcenter.com/product/462657/Raspberry_Pi_Touchscreen_Case_-_White
Very cool, Ken! Load this up with a Raspberry PI, touchscreen and attach a Pi-compatible SDR (like the SDRplay RSP), and you could have a neat portable SDR kit.
I'm curious if the RSP Pi app would work well with a touchscreen. Has anyone tried?