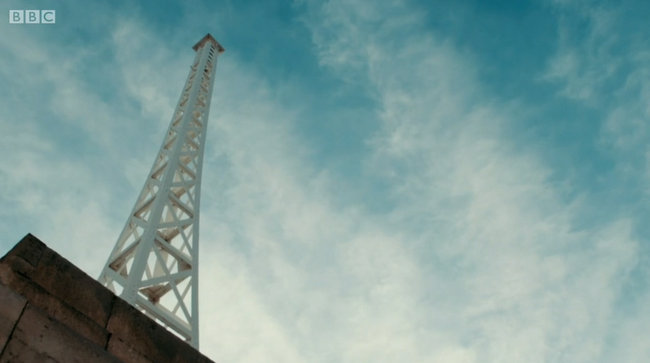 Many thanks to SWLing Post contributor, Andrea Borgnino, who shares a link to the excellent archived radio documentary, The first 21 years of the World Service, via the BBC World Service's online audio archives.
The recording/broadcast dates from December, 18 1953. Here's the description of the recording:
The first 21 years of the World Service: how it began in 1938, its important role in WW2 and its aftermath, including historic moments as they were first broadcast by Churchill, de Gaulle, Eisenhower.
Click here to listen to the documentary via the BBC World Service.
VOG Interval Signal
I learned an interesting fact in this documentary: I had no idea that the BBC used the Greek radio interval signal for their Greek language service while Greece was occupied in WWII. After liberation, the BBC Director General "solemnly" handed the famous interval signal–"the sound of shepherds' pipes mingling with the bells of their flocks"–back to Greece. Amazing.
The Greek radio interval signal is one of my all-time favorites. Indeed, my mobile phone's ringtone is the VOG interval signal:
If you would like to add this ringtone to your mobile phone, check out this post from 2013.