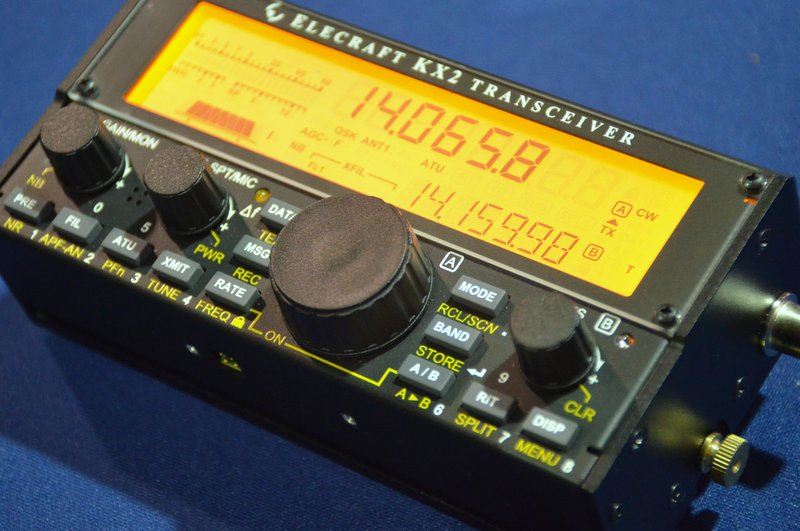 I just noticed that John (AE5X) has updated the firmware on his KX2 and made a short video of a shortwave band scan. On his blog, he notes:
Before getting my ham ticket, I was a SWL and am very happy that AM capability has been added to the KX2, making a fantastic radio even better.

[…]We have a very powerful AM broadcast station near my QTH on 740 kHz. I was not able to receive it at all with the KX2. Unlike some, I see this as beneficial – it tells me the 80m filters (the KX2 doesn't operate on 160m) are doing what they were designed to do.[…]
Read the full post on John's excellent blog.
Click here to view John's video on YouTube.
Update: I've had my KX2 for 24 hours now! I've already updated the firmware and will post a couple AM audio samples soon.