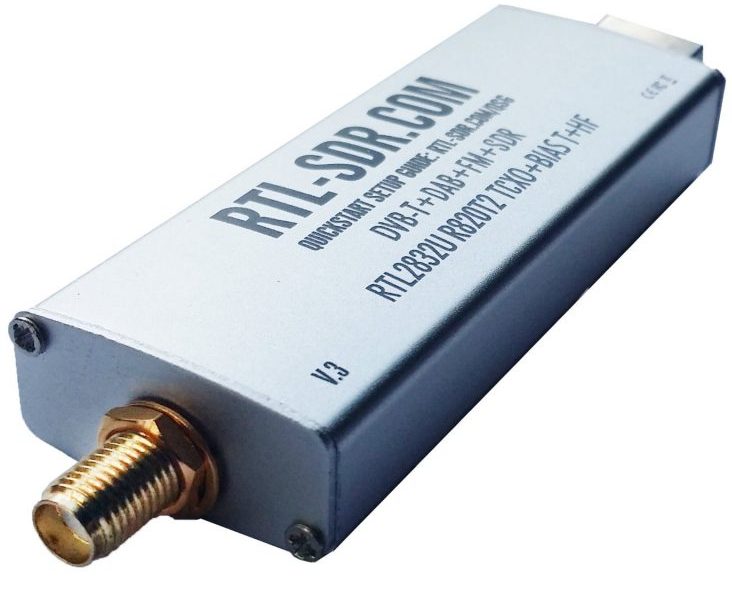 Many thanks to SWLing Post contributor, Gary Wise (W4EEY), who writes:
A good friend of mine recently bought an RTL-SDR (Version 3) from Amazon after seeing the unit in action at my house.

He primarily uses Apple computers, however, and the software selections for Apple's IOS recommended at the RTL-SDR Quick Start Guide (http://www.rtl-sdr.com/rtl-sdr-quick-start-guide/) don't install easily (I understand they refuse to install due to security issues or restrictions).

What could you or your readers recommend for my friend (doesn't have to be free)?
Thanks for sharing your question, Gary. I would also love to know a way to use my MacBook Air with the new RTL-SDR without having to run a dual-boot of Windows.
Earlier this year, Chris Smolinski, developed an easier way to run the RTL-SDR on a Mac, but I'm not sure if it can take advantage of the new HF coverage. Has anyone tried?
Readers: please comment if you have suggestions for Gary or if you've successfully used the new RTL-SDR on a Mac OSX.