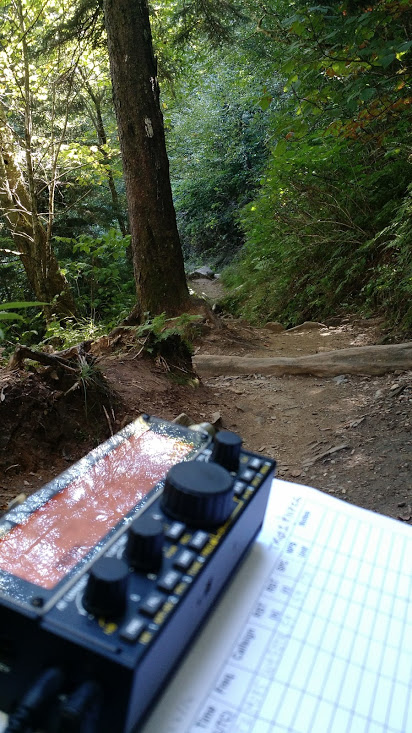 If you're around the radio this morning (Sunday, Sep 25), and you'd like to make some NPOTA contacts, note that I plan activate:
Look for me around 14,286 kHz and 7286 kHz +/- 6 kHz.
Once again, I'll operate the lightweight Elecraft KX2/EFT Trail-Friendly combo–and that's a good thing. To activate these sites, I'll log at least 1 hour 15 minutes of hiking (the AT portion over steep terrain). Having a small radio package makes the experience much more enjoyable!
I hope to hear you on the air or, perhaps, you'll hear me. I expect there will be a lot of NPOTA activators in the field today.  Should be a lot of fun!