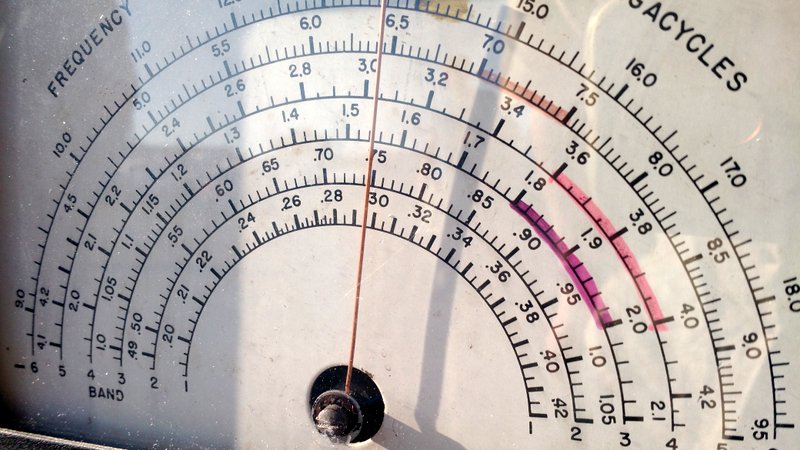 Many thanks to SWLing Post reader, John Cooper, who writes with the following update:
Attention All Shortwave DXers and SW Listeners!

The closing date for the Contest survey gauging the interest in having a North American Shortwave DX Contest is in 10 days from today. As of today's date I have only received 18 confirmations from DXers who would like to have a Contest, which includes my own survey. I find this to be mind boggling as I truly thought there would be more interest in having a North American Shortwave DX Contest especially with all the DXers who are still active and those who listen to Shortwave for enjoyment and information might want to participate!!!

If you are interested and haven't submitted your survey yet, please do so. The survey was posted on this website in August. You can reach me at [email protected], or by mail at John P. Cooper, 734 Sally Ann drive, Lebanon, PA 17046, USA.

Thanks to all of you who have submitted surveys. It is greatly appreciated.

73

John P. Cooper

Click here to download, complete, then email the survey (MS Word).
Thanks for producing and administering this survey, John! Readers: if you haven't submitted participated in this survey yet, please consider doing so!