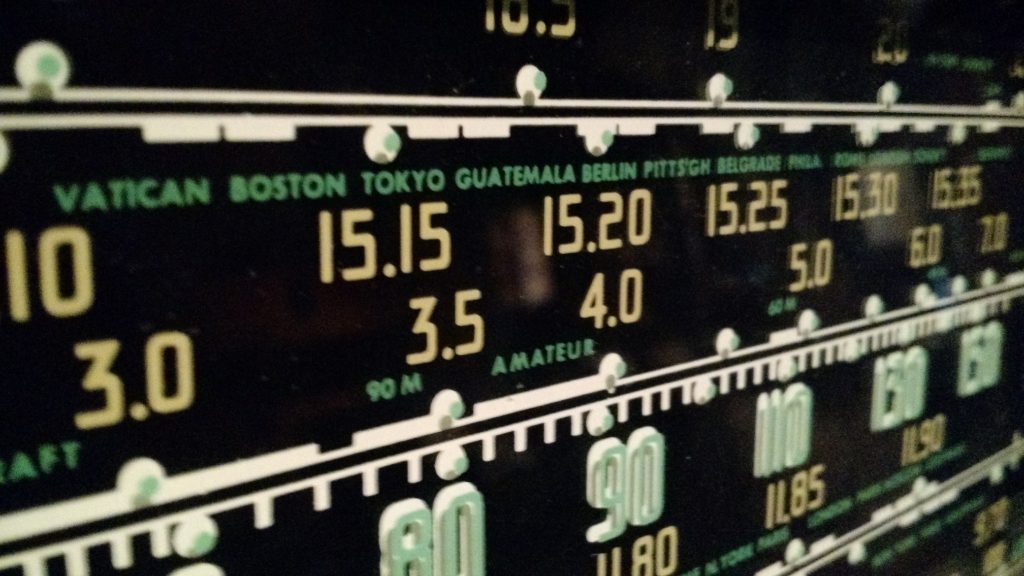 Many thanks to our friends at The Greek Radio who share this news:
The medium wave broadcasting center of the Greek Radio in Pachi Megara is likely to go live again after three and a half years, since the procedures for the necessary maintenance and repairs have recently been initiated, with a high possibility that one of the two transmitters will operate again soon. It is worth noting that the broadcasting center, which used to host two powerful mediumwave transmitters (the ones of multilingual "Filia" and of EPA Sport) had been subject to looting by burglars, few days after the ERT closure by the Samaras government, which left the premises unattended. Since then, it has not operated again.

Repairs and maintenance

As revealed by official announcements, ERT is launching a tender for the maintenance of the building and electricity poles with a budget of EUR 18,703, while in December they proceeded with a maintenance of the broadcast center and a cleaning of the 100 KW mediumwave transmitter. In November, a dummy load was installed by a team of the ERT subdivision of structural and electromechanical projects and they checked the generator Nautel, which ensures the continuation of the broadcast in case of power outage. They also installed a new grounding network in the main building of the transmitters.

Alongside, there were other smaller operations required for the safe operation of the facilities, such as the placement of fire extinguishers by a private firm, the restoration of the water supply, the maintenance of fence lighting. In October there was also a visit by a private security company, in response to a tender, whereas data were collected for the water insulation and the lighting of the buildings where the transmitters are placed.