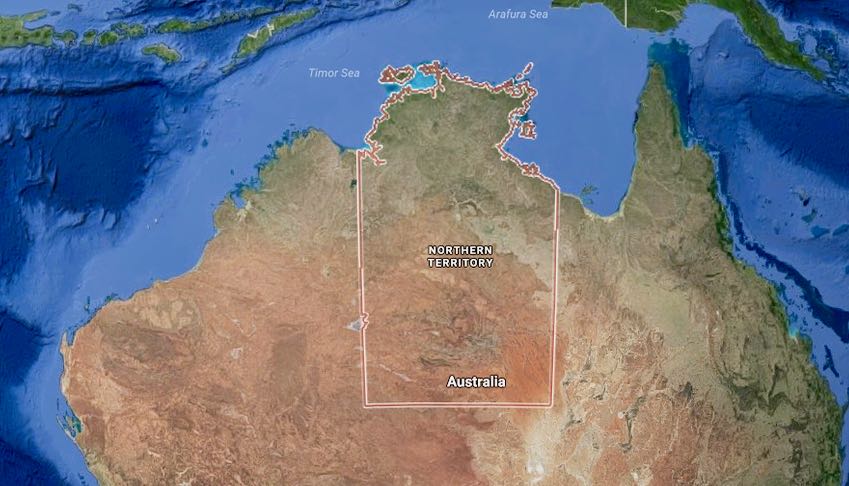 Many thanks to SWLing Post contributor, Troy Riedel, who shares the following from a Tecsun Radios Australia press release:
Public support has been steadily increasing in favour of the #saveshortwave campaign.
Opposition leader Bill Shorten has written to the Prime Minister to ask him to step in urgently to stop the ABC from carrying out their plan to cut shortwave transmission today, 31st January 2017, saying:

"I am deeply concerned that the ABC took this decision without satisfactory consultation with affected listeners, community representatives and emergency service workers and agencies."

The alternative solutions that the ABC have offered in the place of shortwave transmission are simply not practical for many listeners. In areas beyond signal reception, as many of the affected areas are, both AM and FM radio services are not available, and the equipment needed to receive radio services via satellite on the Viewer Access Satellite Television (VAST) is expensive and impractical for on-the-move reception.

The latest statement from the ABC promised that they would "supply (donate) a VAST satellite system to all Royal Flying Doctor Service bases, and 4WD Radio club bases in the affected region, allowing them to rebroadcast emergency or warning messages as required." The issue is, however, that The Royal Flying Doctor's shortwave broadcasts are not designed to cover the same geographical area as the ABC's dedicated shortwave broadcasts, leading to a potential shortfall in range and availability.

Another key factor is that farmers, stockmen and the like in remote areas have listened in to shortwave broadcasts for 100 years or more – this is a hard-wired habit. How is information about the transition going to be provided to them if not by the only medium that they use?

Jay Mohr-Bell works on a cattle station outside of Katherine, and knows only too well about this:

"The ABC fails to understand that their audience who listens to local ABC via shortwave do not favour this service, this is their only available service," he said in a statement to Guardian Australia, "essentially the ABC is closing down the shortwave service and replacing it with nothing."

Alongside important concerns regarding access to emergency announcements, residents are also sadly losing their ability to listen to live radio and music, which is important from a community and integrational perspective.

Federal minister Nigel Scullion said "there was no need for the ABC to make this decision with no notice or community consultation."

The ABC issued a statement yesterday to say it was "deeply committed to rural and regional Australia and the one-third of Australians who live outside of the capital cities." From what we can see however, their actions seem to demonstrate otherwise.

We now have proof that our voices are being heard by the ABC and the Australia Government. We invite you to write to your local MP to tell them once and for all how much you value the shortwave service. Alternatively, the Northern Territory Cattlemen's Association have drafted an email found here that you can sign and send to the Secretary of the Senate Enquiry.

Lets rally together one final time to #saveshortwave
This Australia-based radio retailer is not the only one behind a campaign to restore shortwave services, senator Nick Xenophon says he will introduce legislation to Parliament to force the ABC to reinstate its shortwave radio service.