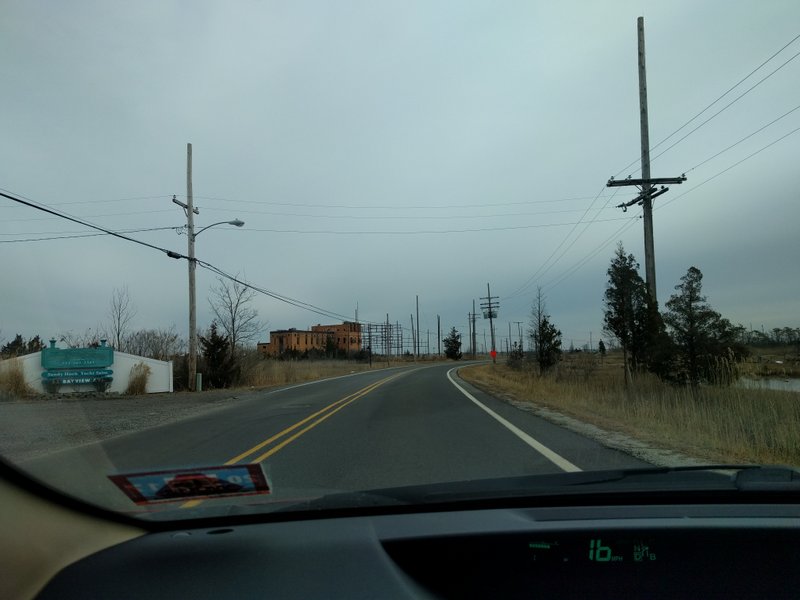 As we mentioned last month, the remnants of WOO at Good Luck Point are slated to be removed soon. Many thanks to our intrepid SWLing Post contributor, Dennis Dura, who shares the following excellent photos he took at Good Luck Point yesterday. Dennis notes:
I finally got to the site [Saturday] afternoon.

All the towers are still there!

There was some construction next to the old AT&T building, but zero work on the poles…Who knows for how long though? So if anyone wants to visit they should do it soon.

Here's all the pictures I shot. They start with my entry on Bayview Avenue heading east then back out again.
Thank you so much for sharing your excellent photos, Dennis! Since I don't live near Good Luck Point, I appreciate the virtual tour through your photos!