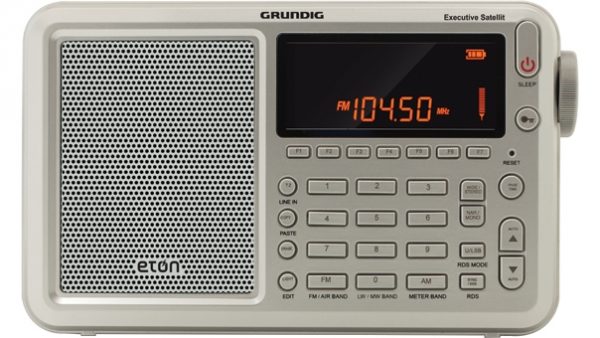 Many thanks to SWLing Post contributor, Tom Stiles, who writes:
I was sent a new Eton Executive Satellit Shortwave Radio to review and here are my initial findings:
Click here to view on YouTube.

Here is the link to my Playlist of the predecessor radio which they appears to be very similar in functions:
Many thanks for sharing, Tom!
As SWLing Post contributor, Clint, recently pointed out, the Eton Satellit is quite the DX machine.  I prefer the black chassis of the original Satellit, but the leather cover is certainly a handsome addition.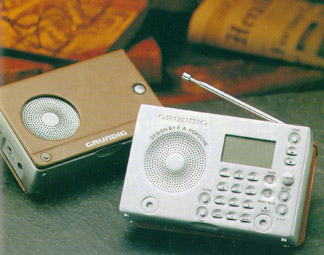 The overall design of the Grundig Executive Satellit reminds me of the 1990s era Grundig G2000A designed by F. A. Porsche (see photo above).
FYI: At time of posting, Universal Radio is pricing the Executive Satellit for $199, Ham Radio outlet for $199, and Amazon for $194.01 (though Amazon pricing can shift from day-to-day).