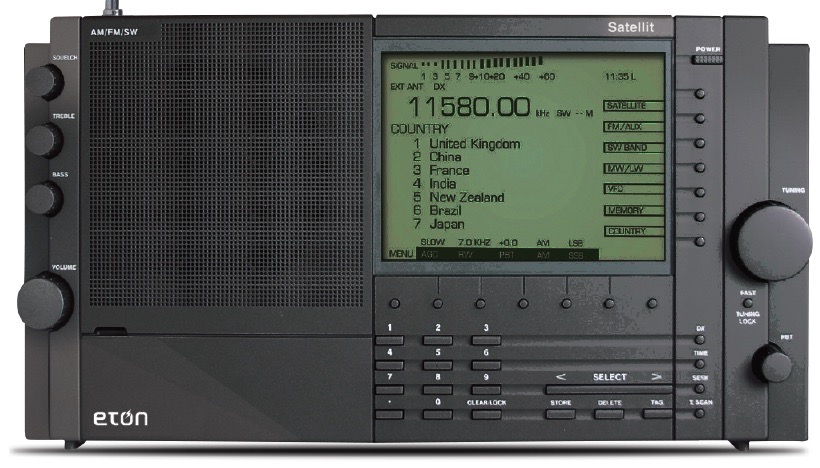 Many thanks to a number of SWLing Post readers who have pointed out the recent update from Universal Radio regarding the availability of the Eton Elite Satellit.
Per Universal Radio:
05/11/20
Eton expects this new model to be available in 2021. Beacause of the date uncertainty we are not accepting web pre-orders at this time. Please check back in 2021.
i can't say I'm very surprised by this since we really haven't had an update on this model in such a long time. That and, of course, the Covid-19 pandemic has really botched up design, production, and the supply chain for so many products.
I'll admit it: I'm a bit bummed. I was really looking forward to comparing the new Elite Satellite with my recently acquired E1 XM.