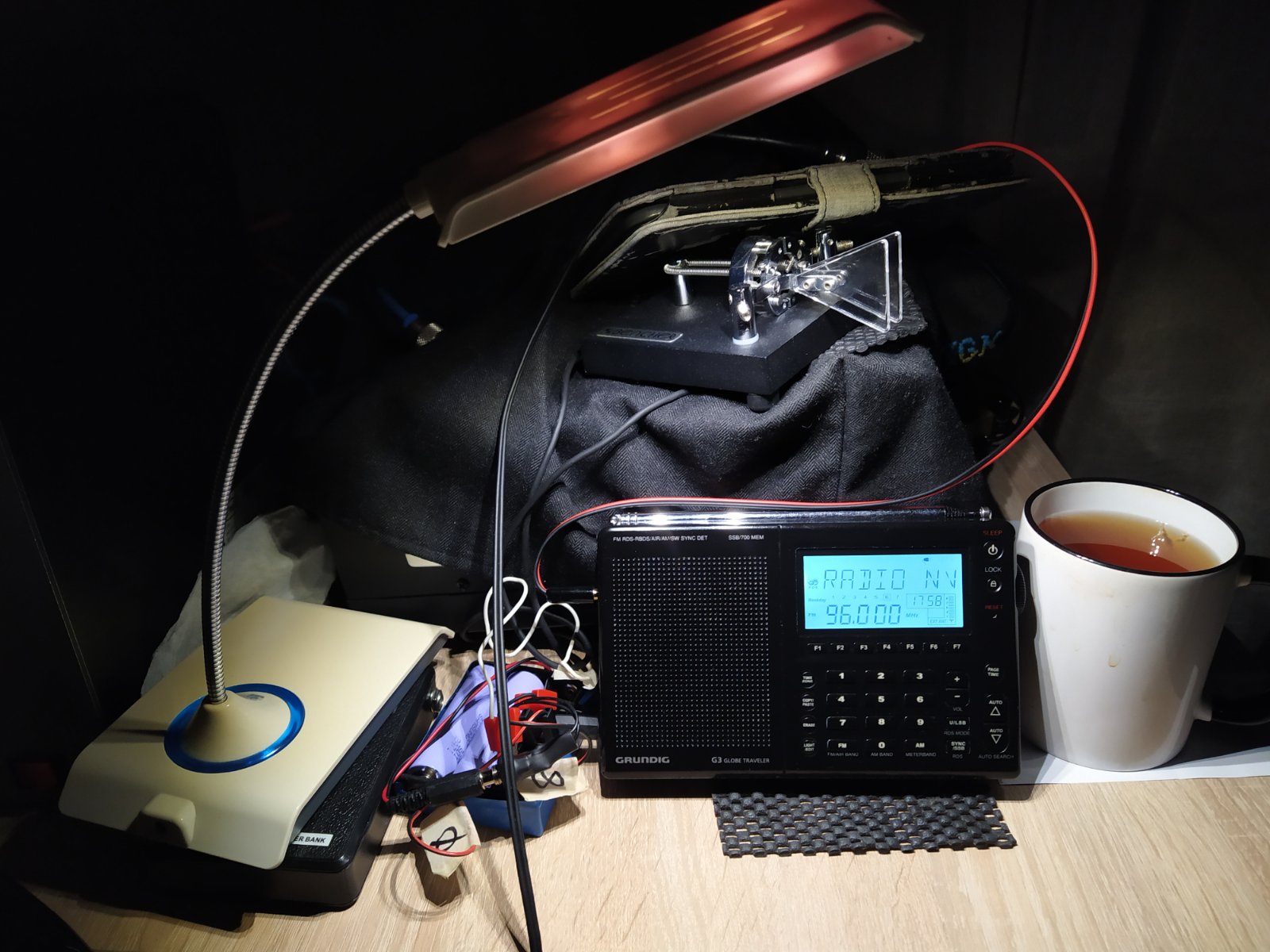 Our friend, Wlodek (US7IGN), who was recently featured in a BBC Radio 4 documentary, has been repairing radios throughout the Russian invasion of Ukraine.
A few weeks ago, he received a Grundig G3 from Charles (KC8VWM)–it was in need of repair. Wlod immediately cracked the case open and started diagnosing the problem!
Click here to read his blog post detailing the review.