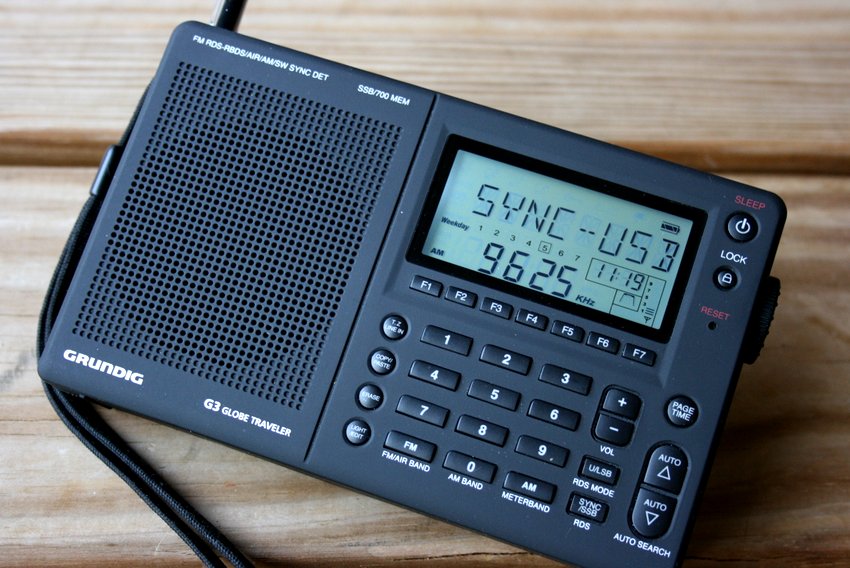 Many thanks to SWLing Post reader, Steve Lebkuecher, who writes:
Hi Thomas
I was a little surprised to see a batch of new Grundig G3s selling for $79.99 on eBay. Given the quality issues with the G3 it may be a bit of a risk but what a great deal if you could get one that works. I have enjoy mine but ended up having to return the first one I bought due to issues with the sync.
Thanks for all you do, I always appreciate your website!
Steve
Many thanks for the tip, Steve! You're right, if this batch of new, un-opened radios is from the last production run of G3s, there could be inconsistency in quality control. The seller, hileydeals, has a 99.6% positive rating and offers, "14 days money back or item exchange, buyer pays return shipping."  So, if you purchase a G3 and feel it's not performing up to spec, then you could return for a full refund within 14 days, but you'll be out your return shipping.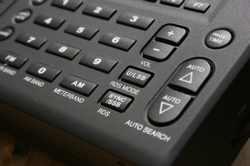 The rubberized coating on the G3 is also prone to develop a sticky residue with time. We've posted a number of cleaning solutions–click here to read.
I've owned a total of three Grundig G3s over the years and have never been displeased with one. I may have simply been lucky. In fact, the G3 was my go-to travel portable for quite a few years. I gave two G3s away and still have one here in my collection. It's a sensitive little radio and certainly worth the $79.99 price (if not one of the faulty units).
If you have any questions about this offer, and are considering biting the bullet, you should contact the seller prior to purchasing. It appears they have a number of units in stock.