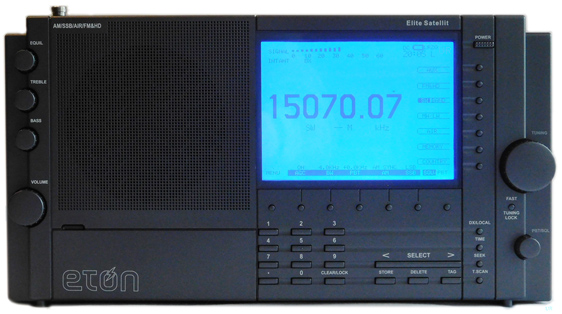 As the Eton Elite Satellit comes closer to fruition, I've gotten a lot of questions and comments from readers about the price retailers are publishing. Here they are so far (all in USD):
Even the lowest price ($599.99 via Universal) is no trivial amount for most of us.
That said, the pricing doesn't surprise me.
Back in 2005 when this radio's predecessor, the Eton E1/XM, finally hit the market, it was sold for $499.95. Here's a screenshot from Universal's site in 2005 courtesy of the Wayback Machine: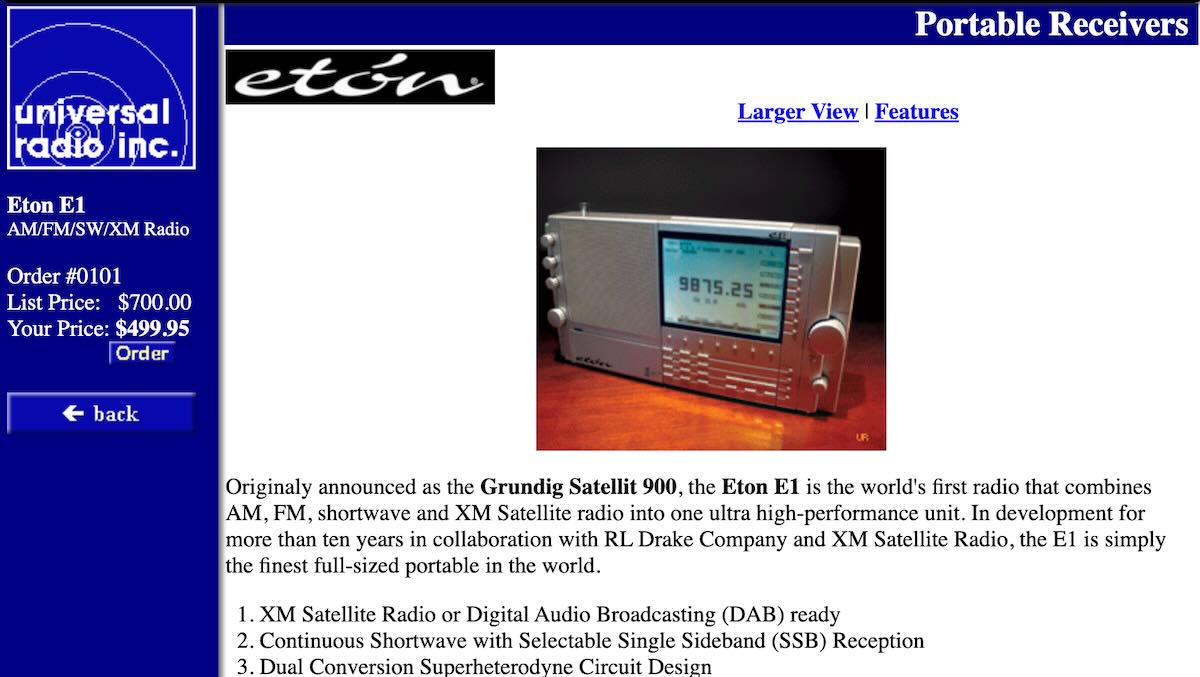 According to the Bureau of Labor Statists, $499.95 in June 2005 has the same buying power as $751.33 in May 2022. If we add to that the recent elevated prices for many radio/electronic goods due to increased component cost and availability of chips, frankly I'm a little surprised Eton's even able to release a new product this of all years. These aren't easy days for electronics manufacturers. Then again, Eton has been producing radios for decades and obviously knows the manufacturing landscape quite well.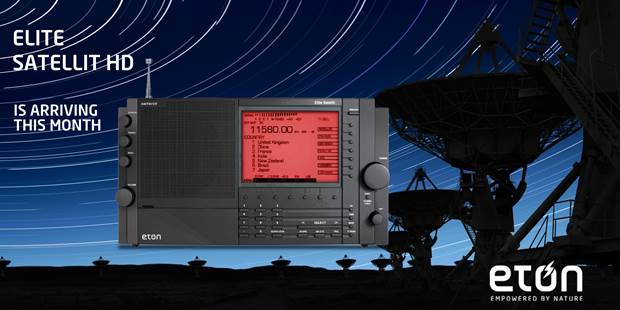 When I first learned about the new Elite Satellit, you could have painted me seven shades of surprised. With the advent of inexpensive high-performance SDRs, affordable DSP portables, and knowing full well the shortwave portable radio market is on the decline (in terms of customer numbers), I would have never guessed a new enthusiast-grade portable would be introduced.
My hope is that the Elite Satellit will deliver the performance we all want. I firmly believe that high-performance, quality gear enriches the hobby as a whole.
In terms of Elite Satellit specs and features, there's a lot of confusion out there right now [great article, Guy!], but I'm sure this will be cleared up in coming weeks.
Many have also commented about Universal Radio especially since they officially closed their brick and mortar store near Columbus, Ohio in November 2020. Fred Osterman mentioned to customers at the time that Universal would still be selling books, parts, and some accessories online, but they would no longer carry inventory like ham radio transceivers.
Universal will be an authorized distributor of the Eton Satellit Elite and I wouldn't hesitate purchasing from them. I suspect Fred and Barbara made an exception for Eton because they've been such a long-term distributor (dating back to the 1980s).  I also think Universal will continue being a limited online retailer at least into 2023 or even beyond. Eton will fully back a warranty from products purchased at Universal regardless.