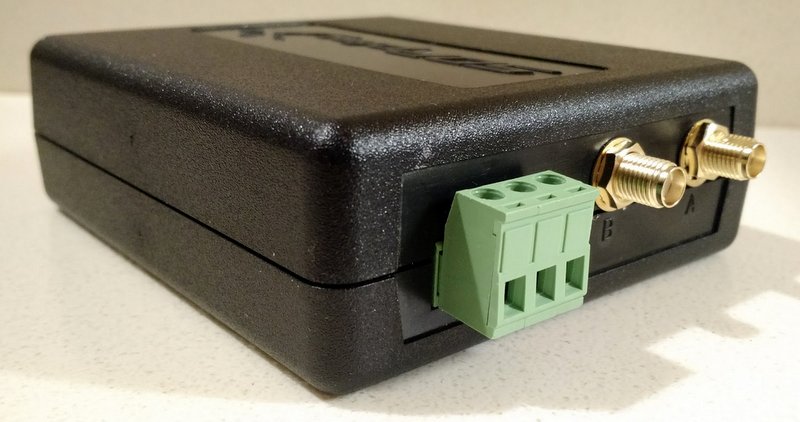 Many thanks to SWLing Post contributor, Eric McFadden (WD8RIF), who writes with the following question:
A request for assistance.

After comparing the reception of the RSP2 and 1/2 doublet to the reception of the County Comm GP-5 SSB and its little external ferrite-bar, I've decided I probably want to make some sort of directional antenna to use on AMBC with the RSP2. A wire loop, perhaps, or some sort of ferrite-bar thing, that connects to the RSP2's Hi-Z input.

[Perhaps SWLing Post readers can suggest] options and then I can get the needed bits at the 2017 Hamvention.
Post readers: if you can offer Eric suggestions, or point him to antenna plans, please comment! I do believe he would rather build an antenna than simply buy one and he's looking to permanently mount this antenna outdoors.