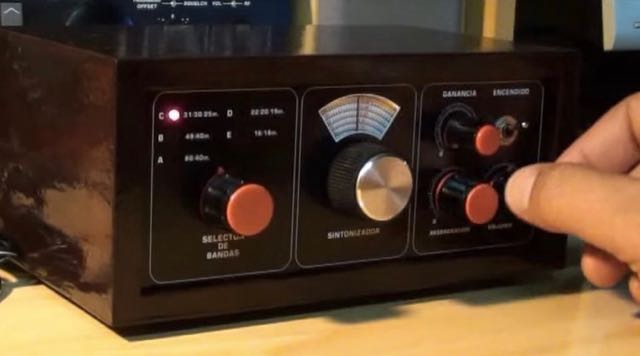 While browsing a videos on YouTube, I stumbled across this demonstration of a brilliant little homebrewed regen receiver by Javier Guillaumet (EB3DYW):
Click here to view on YouTube.
What a beautiful little receiver!
Though I've build a number of receiver kits, I've never built one from scratch. Someday, I will muster up the courage and do so, though!
If you like home-grow regen receivers, you must check out Dave Richards's Sproutie II regen receiver as well. A true work of art!
Post readers: Do you have any homebrew projects to share? Please comment!