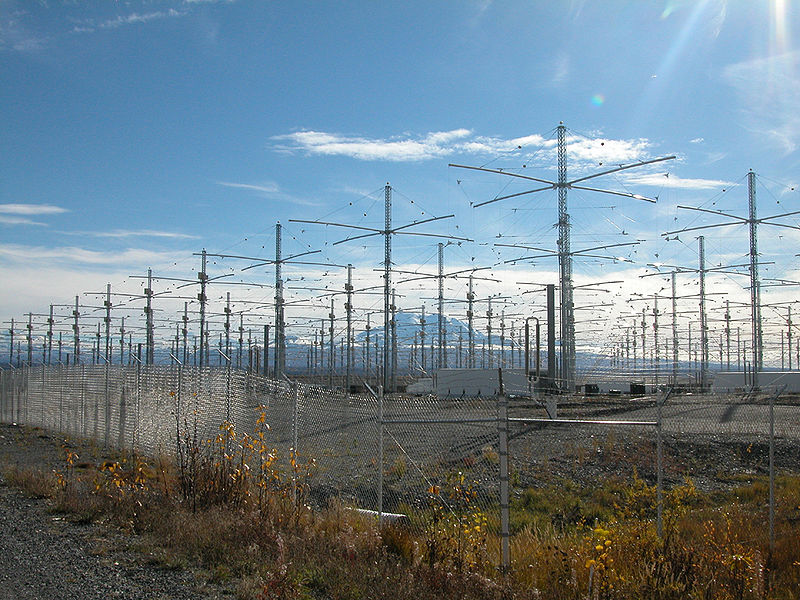 Many thanks to Chris Fallen (KL3WX), Assistant research professor in the University of Alaska Fairbanks Geophysical – Space Physics group , who shares the following information about the upcoming HAARP Open House:
HAARP Open House 19 August, September campaign

The next HAARP open house will occur on 19 August 2017 and include round-trip bus transportation from Fairbanks for $45 which will help bring costs down for individuals, particularly for those from out of town.

(Flyer attached, though I am not aware of an official press release yet but updates will be posted at http://www.gi.alaska.edu/haarp)

Throughout the day there will be talks by Geophysical Institute researchers on-site about the HAARP facility and research, and other research topics pursued at the UAF Geophysical Institute. As in the previous year, tours of the main transmitter array, control center, and power generation plant will be offered throughout the day. Hams and radio enthusiasts are encouraged to bring their equipment for photo opportunities or even to make contacts from the site.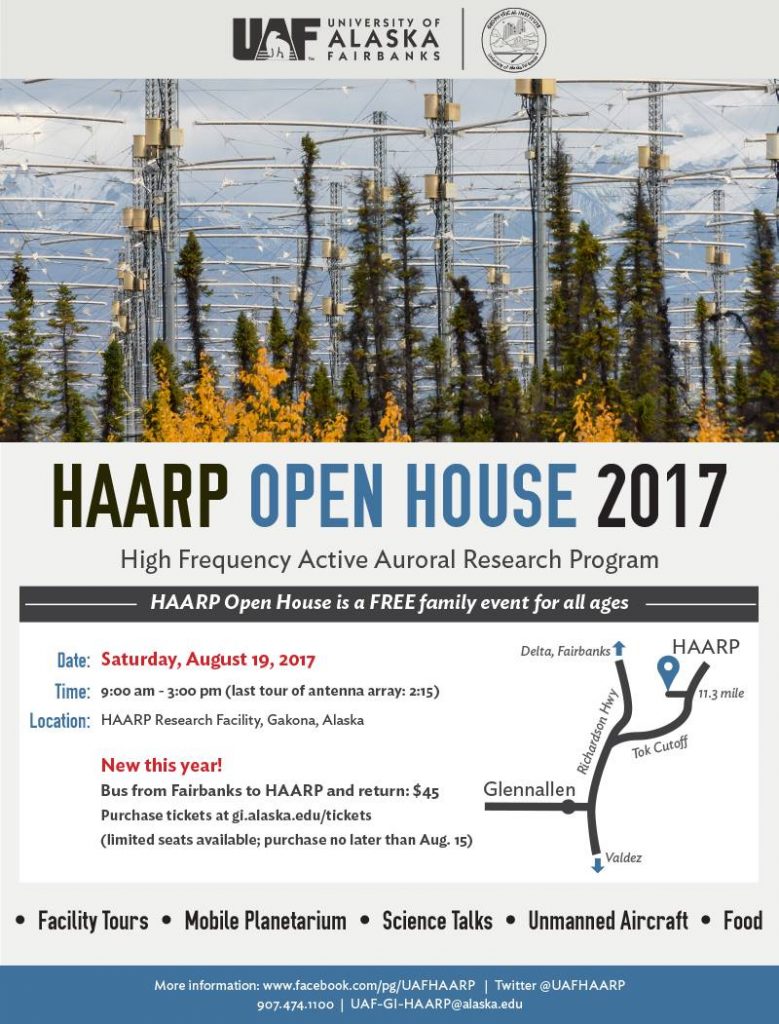 Any SWLing Post readers/contributors plan to attend the open house? If so, we'd love to share your photos! Please contact me if interested!