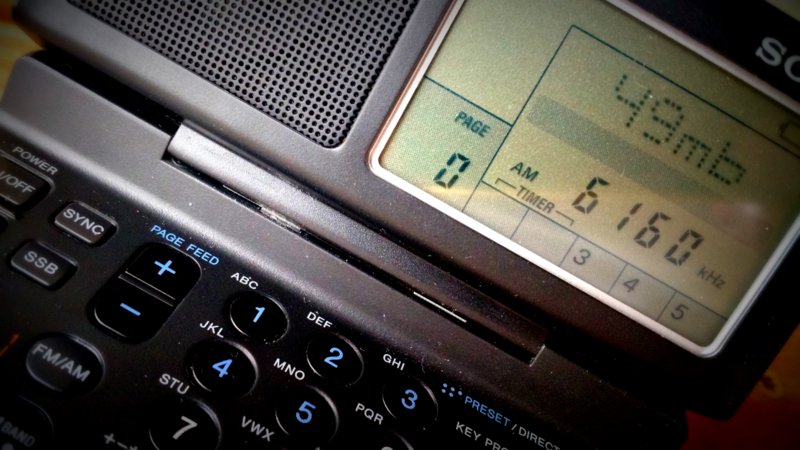 Many thanks to SWLing Post contributor, Ben (PA2OLD), who writes:
On Saturday August 5 we heard a test broadcast at 6160 kHz AM in English, early in the evening.

They are going to broadcast for Ireland, the Netherlands, Belgium, Germany and England.
I have a video of this test broadcast [below].

We have not discovered who is behind this radio station.
Click here to view on YouTube.
Thanks for sharing, Ben. Can anyone ID this test broadcast?  Please comment!