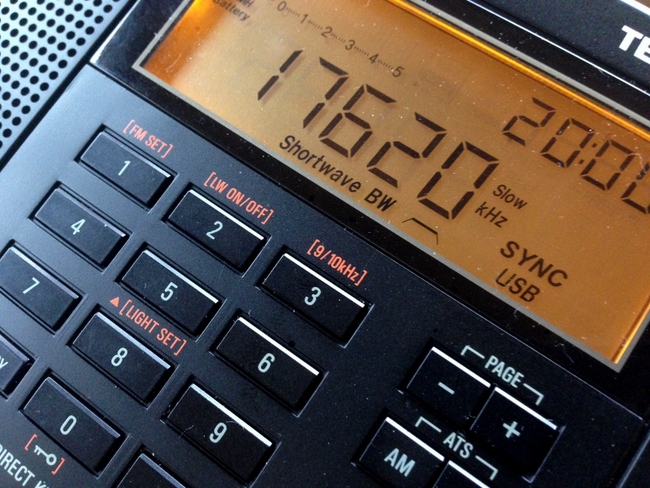 Many thanks to SWLing Post contributor, Rolf Snijder, who writes:
I have made the same modification to the Tecsun PL-680, that was done [by many on the] PL-660 earlier.

The PL-680 is now a great radio; I think now one of the best! I do not own a PL-660, so I cannot compare.
Photo detail
For disable soft mute you can see the 2 joints and you must scratch a path on the print near the switch. (same on a PL-660)
With the tone switch [on the left side panel of radio] you can turn the muting on and off. On FM I need to set it on for better results, but on LW MW and SW always off!

Frequency adjust is with the pot: adj1391 in the right corner. (for the 1 kHz off freq)
Hope I can help someone with this on your great site.

Greetings,

Rolf Snijder
Netherlands
Many thanks for sharing this PL-680 mod, Rolf! This seems like a simple enough project and one that can be undone if you aren't pleased with the results.
Post readers: Please comment if you've made this modification to your PL-680 or PL-660 or if you have other successful modifications to share!