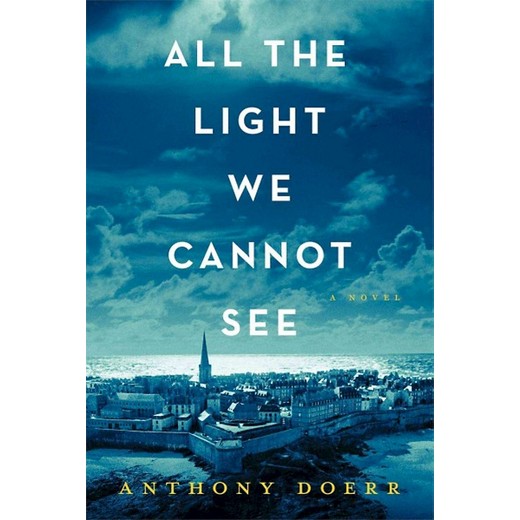 Many thanks to SWLing Post contributor, Gregg Freeby, who writes:
As a regular reader of the SWLing Post I wanted to share with you a book I came across recently that your readers might be interested in reading. Shortwave radio provides the backdrop of this Pulitzer Prize winning story that takes place during WWII. You can search Wikipedia or other websites for a summary. While the story isn't specifically about radios, Nazi radio propaganda as well as clandestine numbers stations run by the French resistance and Nazi attempts to locate and destroy them very much figure into the plot. I found it a very compelling read and thought perhaps you and your readers might too.
Many thanks, Greg. I actually purchased this book a few months ago on the recommendation of a friend who owns a local book store.  It's in my "read me" stack now, and though I haven't gotten to it, I very much look forward to reading it soon.
Check out All The Light We Cannot See on Amazon (affiliate link).