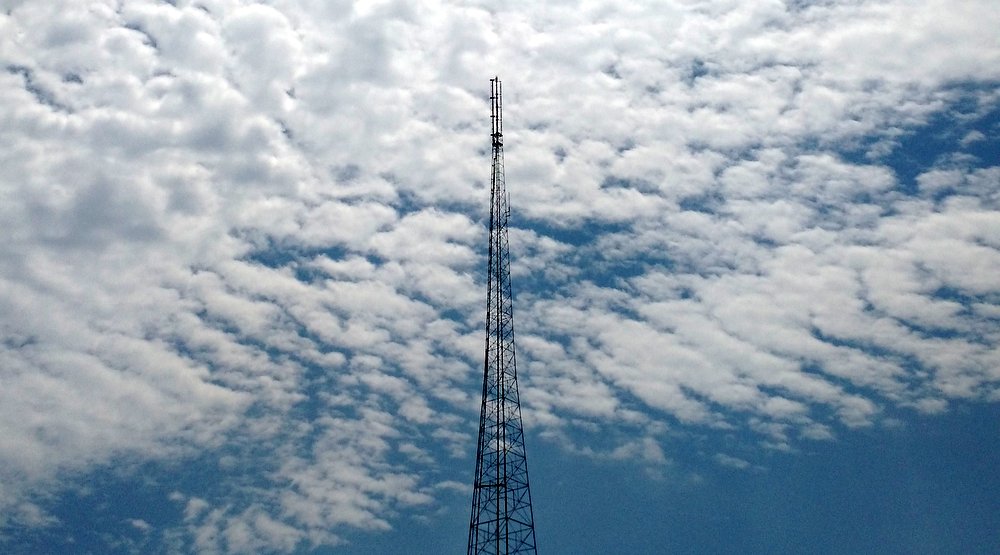 Many thanks to SWLing Post contributor, Dave Zantow (N9EWO), who writes:
Just how many MW stations in North America are broadcasting in "C-QUAM AM Stereo" these days?? I found this reference which appears to be the most accurate list around the internet.

http://www.meduci.com/stations.html

I have taken this list and have edited it and converted to a PDF file [click here to download].

Best way to catch a AM Stereo signal these days is with a SDR device. We have been using Bernd Reiser's "SoDiRa" program (version 0.100 Preview 24) with a SDRPlay RSP1 and does an excellent job with C-QUAM AM Stereo decoding.

http://www.dsp4swls.de/sodira/sodiraeng.html

During sky wave nighttime conditions we received CFCO in Chatham Ontario well of late on 630 kHz in AM STEREO (country music format). Program also appears to have built in DRM and DRM+ decoding (we have not tested this part of the program). IMPORTANT NOTE : We found we needed to use the older EXTIO version 3.7 otherwise we encountered errors with OUR connected Windows 7 PC's (your situation may vary).

Not to forget that the JRC NRD-545 receiver has "built in" AM Stereo decoding (AMS mode). One MUST use the phono jack "line outputs" on the rear panel connected to an external amplifier etc. It does NOT output via it's headphone connector. Speaking of the JRC NRD-545, please see my web page for late important service information on my "Radio News" webpage.
Thanks for the tip, Dave!
The last time I listened to a C-QUAM AM stereo station it was with WNNC station owner/manager, Dave Lingafelt. We sat in his beautiful red Buick Reatta, parked at the station and transmitter site and listened to 1970s rock on 1230 kHz.  Needless to say, it sounded absolutely amazing! Indeed, all of Dave Lingafelt's stations (WNNC, WAIZ and WXRC) sound amazing.
To listen to an AM station in stereo is a real treat. Thanks for reminding us, Dave!