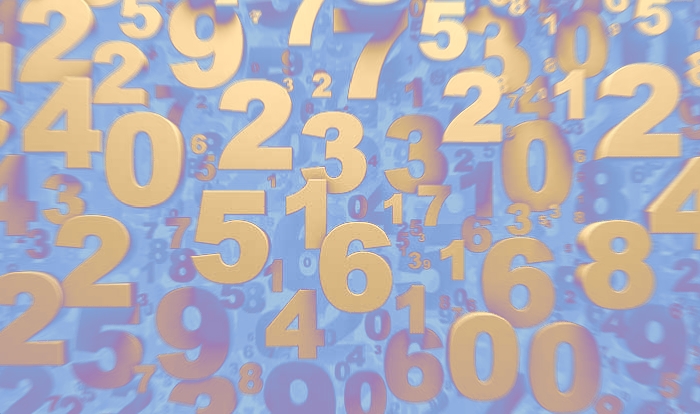 For those who follow numbers stations or, like me, enjoy seeing articles about numbers stations, below are a few paragraphs from a recent article in Radio World by author James Careless:
"6-7-9-2-6. 5-6-9-9-0." Tune across the shortwave bands (above AM/MW), and chances are you will come across a "numbers station." There's no programming to speak of; just a mechanical-sounding voice (male or female) methodically announcing seemingly random groups of single digit numbers for minutes on end.

Congratulations! You are now officially a spy-catcher, to the extent that you may have tuned into a spy agency's "numbers station" transmitting one-way instructions to their minions worldwide.

Numbers stations are unidentified radio broadcasts that consist usually of a mechanical voice "reading out strings of seemingly random numbers," explained Lewis Bush, author of "Shadows of the State" a new history of numbers stations and the spies who run them. "These are sometimes accompanied by music, tones or other sound effects." He said. "There are also related stations broadcasting in Morse Code and digital modes."
The article goes into some of the history of numbers stations, but also talks about modern stations from all over the world. A worthwhile read for those so interested!
Do Shortwave 'Numbers Stations' Really Instruct Spies?
Cheers! Robert AK3Q
Robert Gulley, AK3Q, is the author of this post and a regular contributor to the SWLing Post. Robert also blogs at All Things Radio.