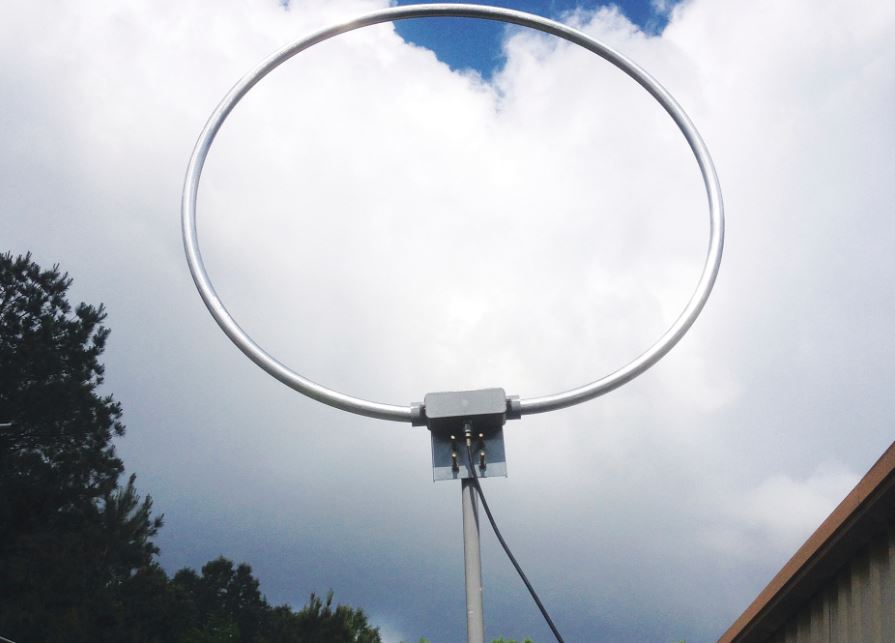 Many thanks to SWLing Post contributor, Frank M. Howell, who left the following comment on our indoor antenna post yesterday:
You omitted the MFJ Receive Loop….it outperforms my Wellbrook ALS-1530+. Very competitive price point!

See http://www.mfjenterprises.com/Product.php?productid=MFJ-1886.
Thanks for pointing this out, Frank.  You're right in that I had forgotten about the MFJ receive only loop antenna. It's a fairly new product in their (massive!) catalog of radio products.
I'm very curious if any other SWLing Post readers have experience with the MFJ-1886 antenna.  I'd love a review.