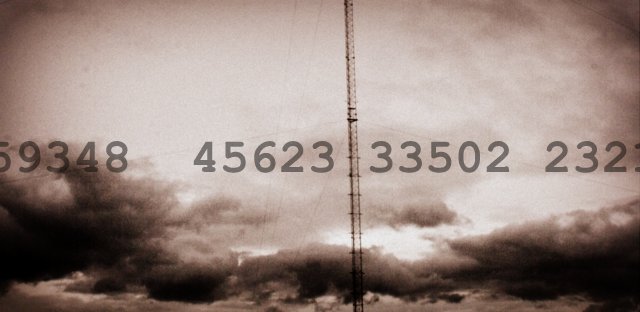 Many thanks to SWLing Post contributor, Mark Hirst, who writes:
Nothing that an SWLing Post reader doesn't already know–more for general consumption:

http://www.bbc.co.uk/news/av/world-42819704/numbers-stations-the-spy-radio-that-anyone-can-hear
For decades, people around the globe have been able to listen in to mysterious spy broadcasts from all over the world with just a radio.

Gordon Corera has been investigating the strange world of number stations.
Thanks for the tip, Mark!