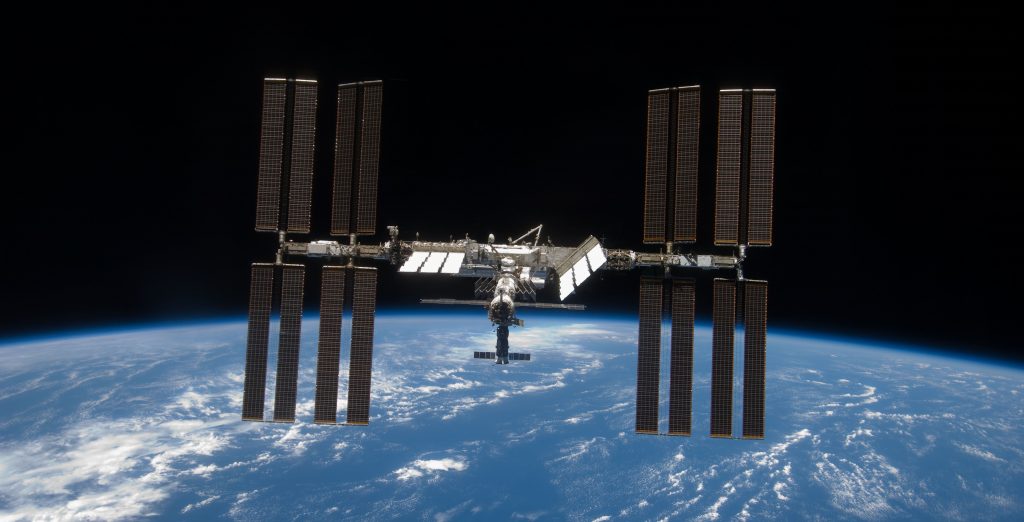 Many thanks to SWLing Post contributor, Lilian Putin?, who writes:
Greetings, my name is Lilian Putina and I am from Moldova. I've been following your blog for a long time, with the help of it I've purchased a short wave radio, SDR, and WRTH almanac.
I take everything a little bit: shortwave, FM DX, weather images from meteorological satellites, decoding of NAVTEX, WSPR and FT-8 etc.

I'm sending you two SSTV images received from ISS on June 30, 2018.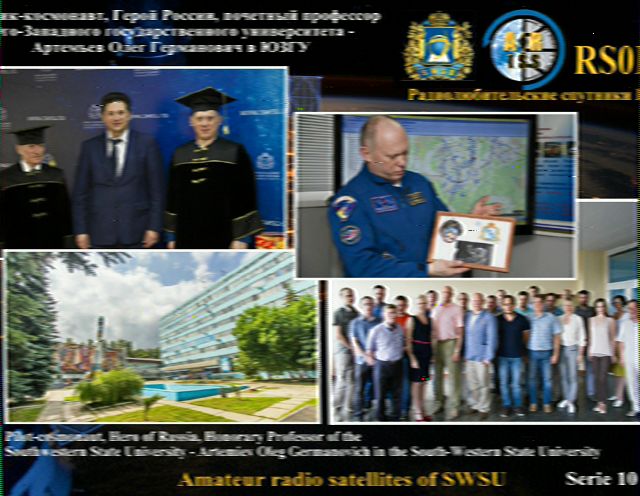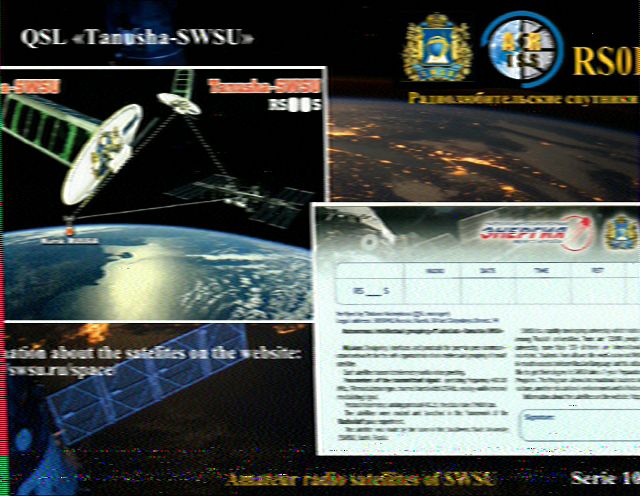 Many thanks, Lilian!  I'm also very pleased that you're enjoying all aspects of radio–to me, that's what makes this all so very fun!