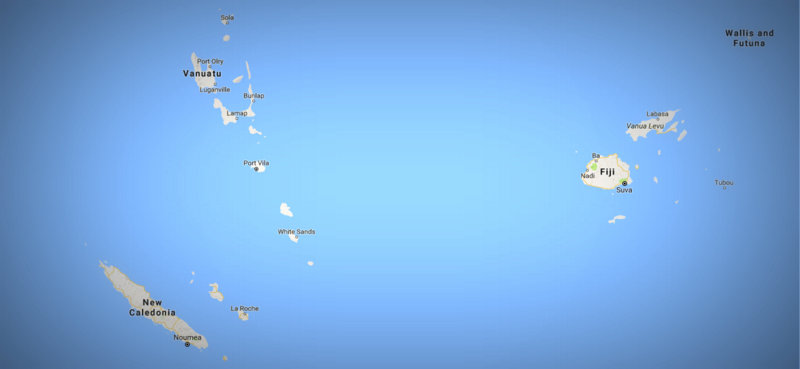 (Source: Radio New Zealand via Mike Hansgen)
China is taking up a lot of the Australian Broadcasting Corporation's former shortwave radio frequencies into the Pacific region.

In response to budget cuts, the ABC last year ceased shortwave broadcasting in the Asia-Pacific region ahead of a transition to FM transmission.

Since that withdrawal, frequencies on which Pacific Islanders listened to ABC radio for many years are being filled up by China Radio International.

Radio New Zealand Pacific is of course still broadcasting to the Pacific region on shortwave.

Its Technical Manager, Adrian Sainsbury, spoke to Johnny Blades about the Chinese shortwave foray into the Pacific.