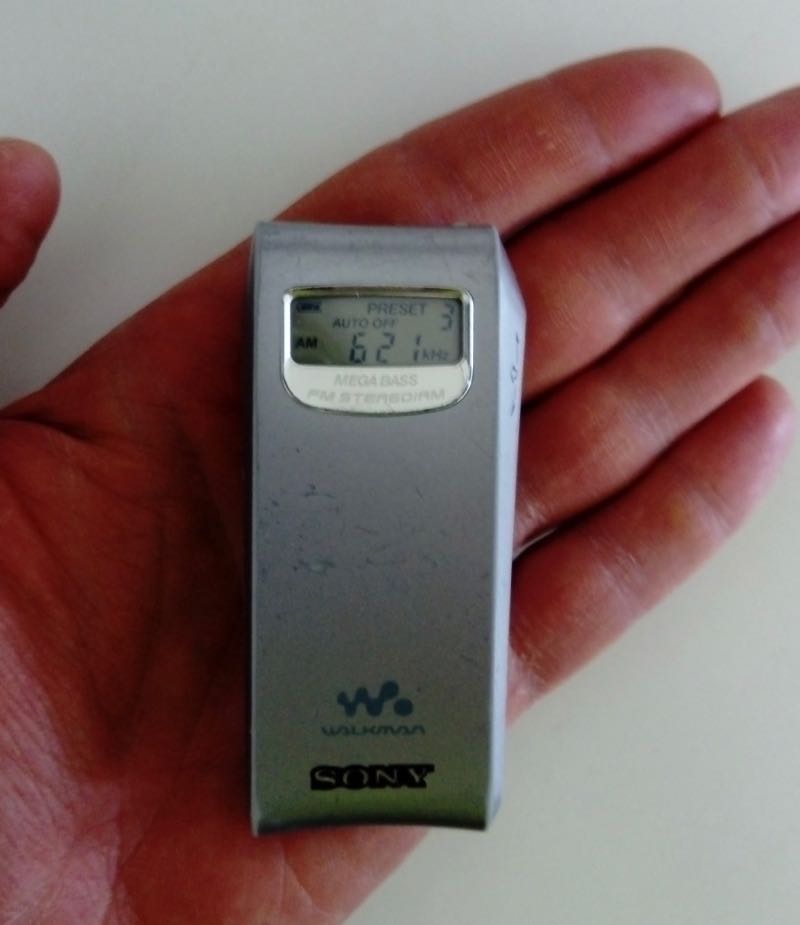 Many thanks to SWLing Post contributor, Olivier Tkaczuk (F4BXV), who writes:
Hello, my name is Olivier TKACZUK 36 years F4BXV and I live in the north of France.

Just to present my last Sony SRF-M95 AM/MW bought on eBay for 13 euros.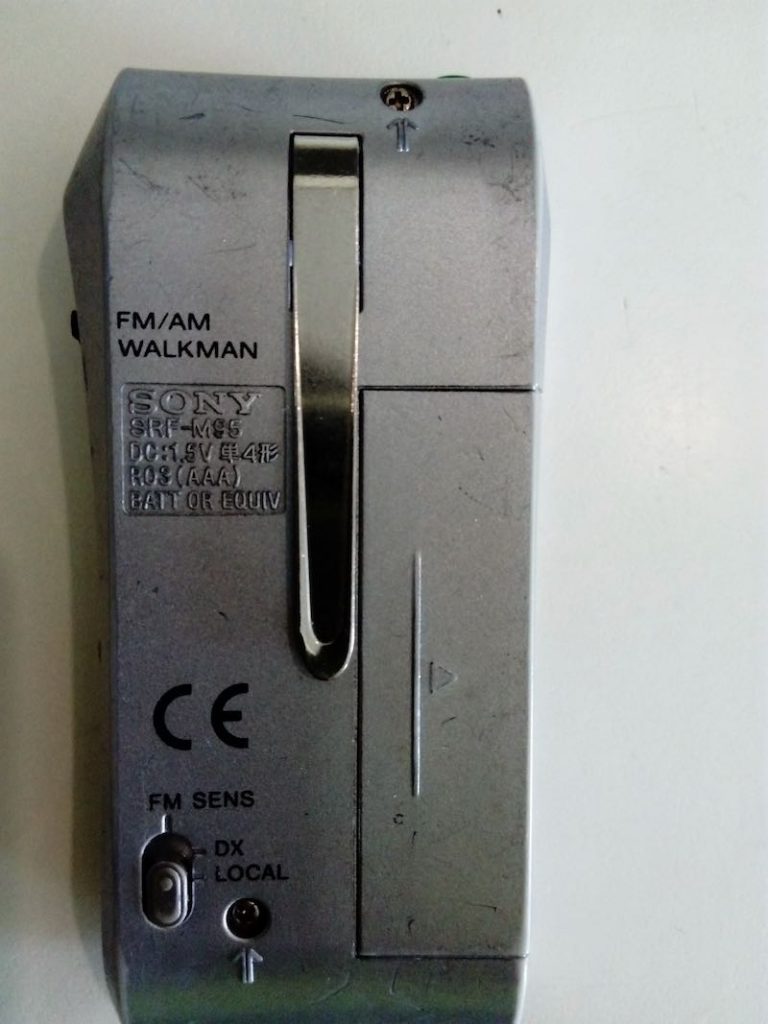 [I regularly receive] Absolute Radio in England…and also Radio Nacional de España.

[H]ere is an internal photo: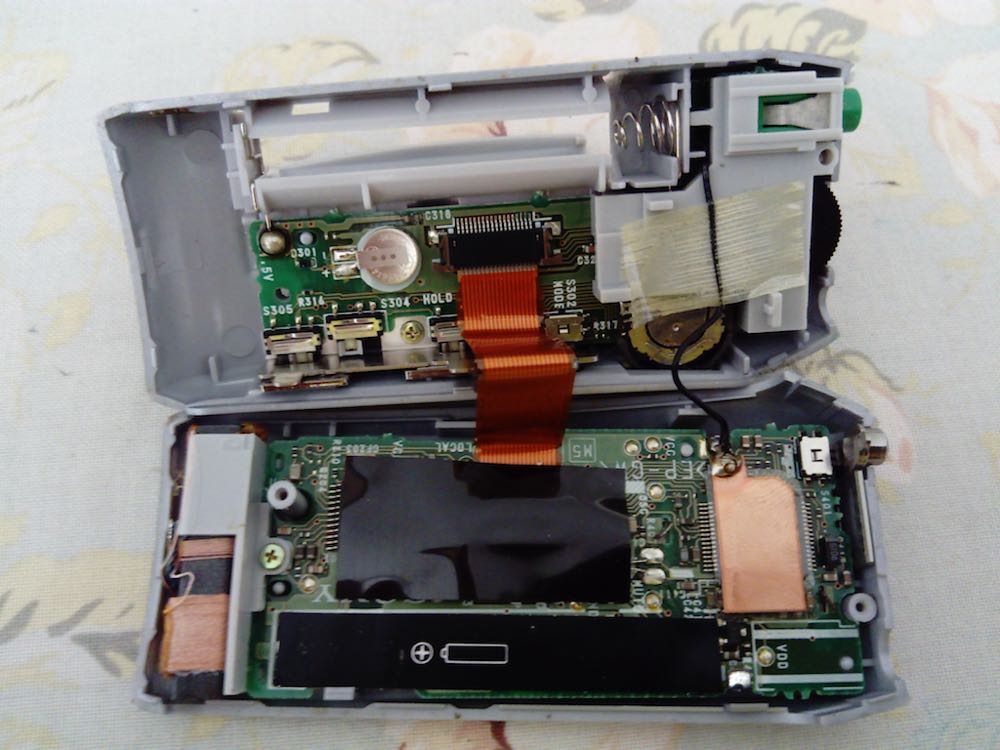 Thank you for your website it gives me taste on the radio.73's Olivier F4BXV
Many thanks, Olivier! I've always loved this über-compact AM/FM radios. They remind me of the small radios I used to sneak into school when I was a kid! Sounds like the SRF-M95 is a capable little receiver as well–thanks for sharing the photos.
Glad you're enjoying the SWLing Post!