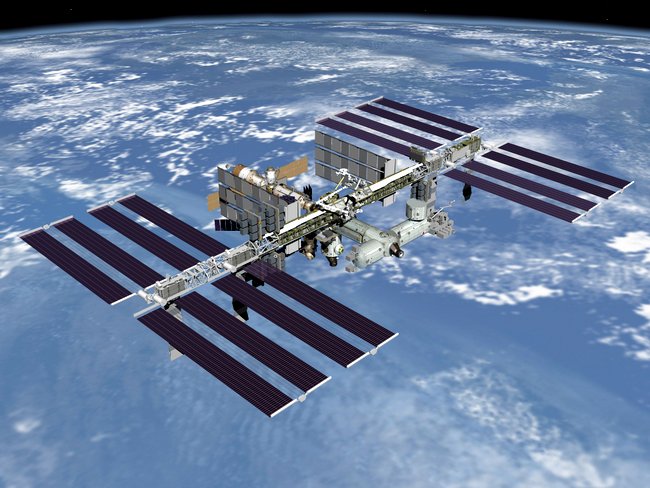 (Source: ARRL News)
Amateur Radio on the International Space Station (ARISS) has scheduled a slow-scan television (SSTV) event to begin on Saturday, October 27, at about 1000 UTC. NASA's Space Communications and Navigation (SCaN) Department will support the event. SCaN manages NASA's three most important communications networks — The Space Network (SN), Near-Earth Network (NEN), and the Deep Space Network (DSN). Participants in the SSTV event can qualify for a special endorsement for NASA on the Air (NOTA), celebrating the space agency's 60th anniversary.

As during past ARISS SSTV events, 12 images will be transmitted. Six will feature SCaN educational activities, while the other six images will commemorate  major NASA anniversaries, including the establishment of NASA and the moon landing. Transmissions are expected to take place on 145.800 MHz using PD-120 SSTV mode. Received images can be posted and viewed online. The event is dependent on other ISS activities, schedules, and crew responsibilities, and the schedule is subject to change at any time.

More information be posted to the AMSAT and ARISS websites as well as to the ARISS-BB, to the ARISS Facebook page, and via Twitter (@ARISS_status).