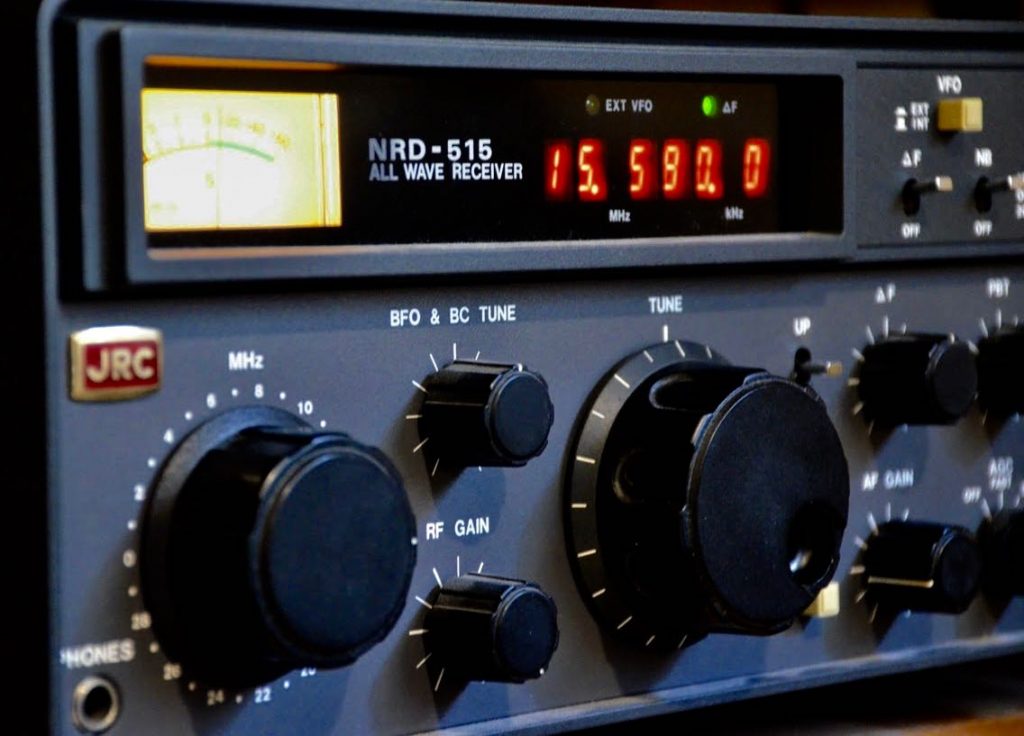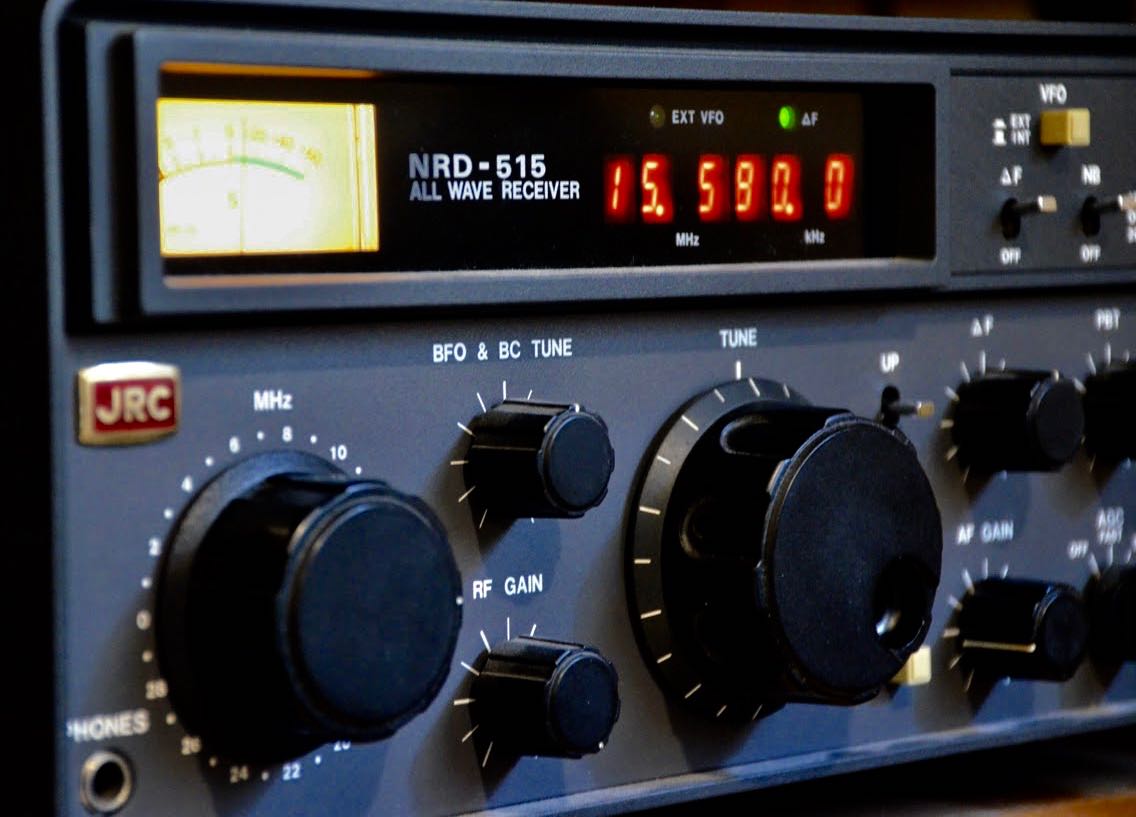 Many thanks to SWLing Post contributor, John C, who writes:
I wanted to inform your readers and you of a really cool SWDX contest that's free of charge and lasts throughout the month of December.

The attached website has all the contest rules. I participated last year and enjoyed it very much. They sent a really nice certificate suitable for framing for participating. Hopefully you will post this info on SWLing and maybe some SWDXers will participate. Thanks so much in advance, and 73!
Thank you for sharing details about this SWDX contest, John!