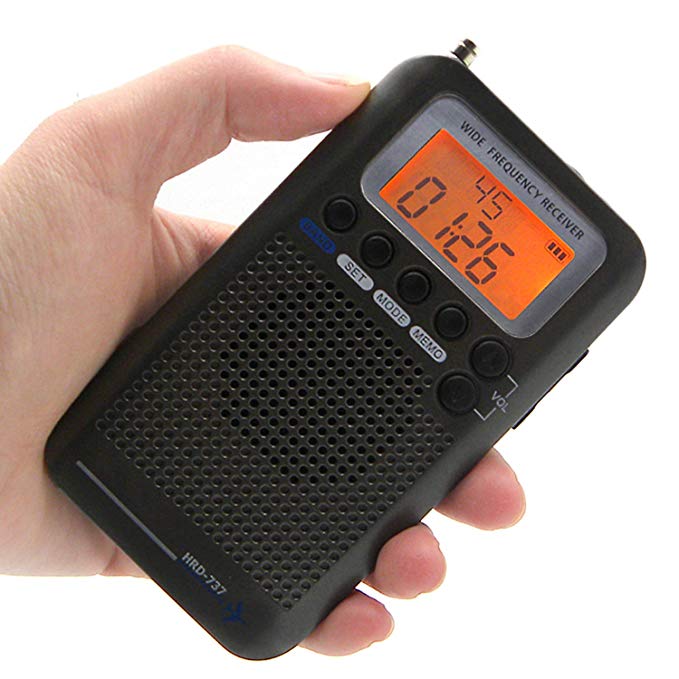 Many thanks to SWLing Post contributor, Marc Thomas, who writes:
I was wondering if anyone has tried this $40 receiver that seems to have an exceptionally broad frequency coverage:

SW: 2-30MHZ, 5KHZ STEP
AM: 520-1720, 9K/10K STEP SEL
FM: 87.5-108MHZ, 0.1MHZ STEP
AIR: 118-138MHZ, 5K/50K STEP SEL
VHF: 30-223MHZ, FM-N/FM-W
CB: 25-28MHZ, 5KHZ STEP

Links to several sellers:

Link to the manual on this page:
http://www.beliteaircraftstore.com/radiant-pocket-radio-receiver/

Not sure I like the proprietary looking battery.

Thanks.
I am not familiar with this radio, Marc, other than I can see the physical similarities with the Eton Mini. The Eton Mini, however, does not have the VHF coverage of this radio.
Post readers: Is anyone familiar with the JINSERTA Mini? If so, please comment!