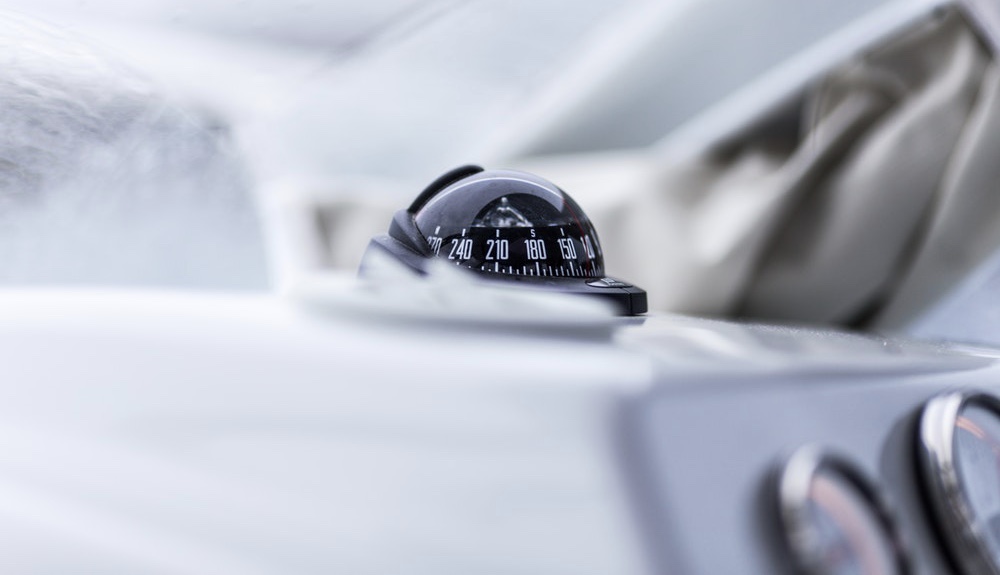 Many thanks to SWLing Post contributor, Jerome van der Linden, who writes:
I just found after reviewing a 16 page PDF of regulations etc from the Cruising Yacht Club of Australia, some relevant information for listeners who may want to try to hear the boat to shore communications of yachts participating in this annual yacht race, which is quite famous in this part of the world.

This race will commence at 1300 Sydney time 26th December, which is 0200 UTC, by my reckoning (today, down here). The race normally runs for about 3 or 4 days depending on conditions. It's not clear to me just when the boats are expected to report their positions, other than that shown below for Green Cape, which is in southern News South Wales. Perhaps someone else can add the time schedule if they know it.

"Boats shall be capable of transmitting/receiving, as a minimum, on the following frequencies:


– VHF – International Channels 16, 72, 73, 80 and 81
– HF/SSB – 4483kHz and 6516kHz and such other frequencies as the Organising Authority may determine"

"Boats shall maintain a 24 hour listening watch for the duration of their race on VHF Channel 16.

For radio communications, a boat's name may be limited to not more than two words. The Race Committee may alter names where appropriate. The Sailing Instructions will require that boats report by radio when they are in the vicinity of Green Cape and make a declaration confirming their time of passing as well as the following:


The HF radio is fully operational
Liferaft(s) are on board
Engine and batteries are operational
Boat and crew are in a satisfactory condition to continue
The skipper has comprehensively considered the most current weather forecast and the boat and crew are fully prepared for the conditions forecast."

[Note that] I just found, from a post a couple years ago, that the time for reporting may be 0735 and 1905 Australian eastern time, which would mean 2035 and  0805 UTC while the race is in progress. It also suggests the 6516kHz frequency is the main one, with 4483 being the backup.
Brilliant, Jerome! Thank you for sharing these frequencies—how I would love to listen to some of the craft report in on HF. I think I'll be spending some time down under on the KiwiSDR network the next few days!