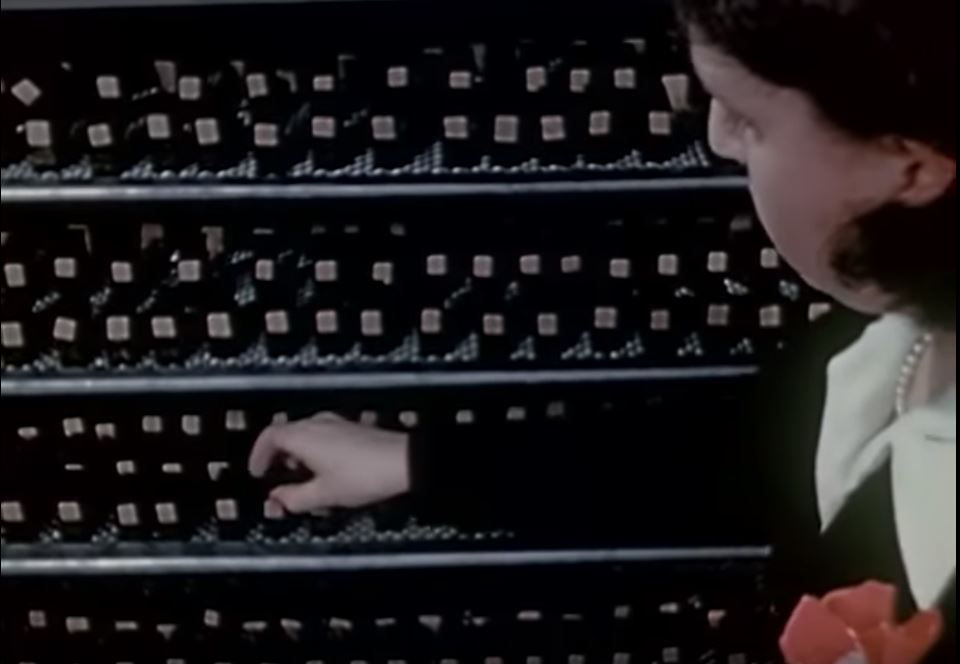 Many thanks to SWLing Post contributor, Charlie (W4MEC), who shares this fascinating film which documents the production and calibration of crystals in 1943. I had no idea of the amount of labor and attention to detail this process required–an absolutely fascinating process:
UPDATE (08/09/2022): the YouTube account associated with this film has been deleted by the owner.
Click here to view this same film now hosted by the Antique Wireless Association.