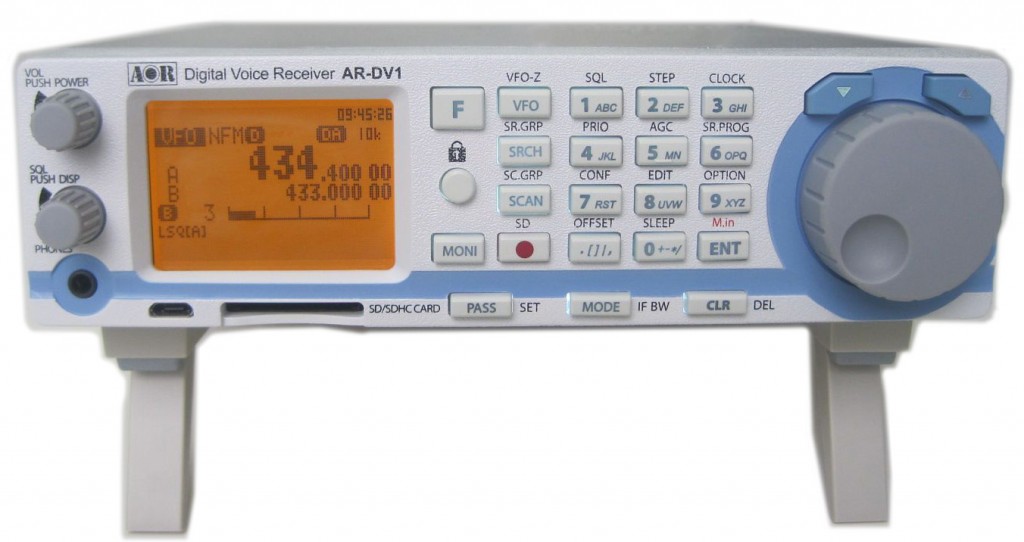 Many thanks to SWLing Post contributor, Dave Zantow (N9EWO), who writes:
A greatly updated and expanded review on the AOR AR-DV1 has now been posted by me. Made a few typo corrections and some minor text changes from the first draft a few days ago, so I hope I have all of those fixed now ?

http://n9ewo.angelfire.com/ardv1.html

Also just updated (again) the Sangean DAR-101 MP3 recorder review. Some minor text changes plus added 4 internal photos (bottom of it's page). I have never seen any internal photos anywhere on the internet of the DAR-101. Now there is.

http://n9ewo.angelfire.com/dar101.html

Again for reading any of my web pages, be sure and have your Pop Up stopper on FULL (do not allow ANY pop ups) and your security settings on your browser set at least to default. Otherwise Angelfire can be rather nasty with junk. If all else fails turn off your Java Script.
Many thanks for sharing, Dave!