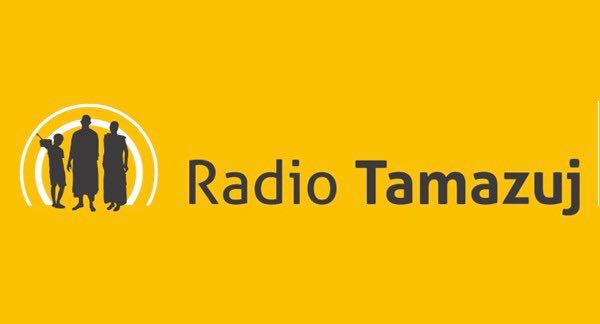 Many thanks to SWLing Post contributor, Jochen, who shares this announcement via Radio Tamazuj:
Radio Tamazuj launches English news bulletin

The independent broadcaster Radio Tamazuj has launched its English news bulletin today to help expand its listenership in South Sudan and Sudan.

Broadcasting daily in colloquial Arabic and Juba Arabic from 6:30-7:30 a.m. [3:30 – 4:30 UTC] and 5:30-6:30 p.m., [2:30 – 3:30 UTC] Radio Tamazuj focuses on providing listeners with uncensored news and programmes.

Morning frequencies are 7315 on the 41 meter band and 11650 on the 25 meter band. Evening frequencies are 15150 on the 19 meter band and 15400 on the 19 meter band.

Enjoy listening to our English news every Tuesday and Friday on shortwave frequency. Also, enjoy listening to us on our social media handles on Facebook Live @tamazuj and on Twitter @RadioTamazuj from 18: 00 hrs every Tuesday and Friday.

Listen to today's English news:
Many thanks for the tip, Jochen! Click here to read this news item on Radio Tamazuj.