Many thanks to SWLing Post reader, Dave Mackie, who writes:
I have a Sangean WFR-28 that just stopped working recently and through a bit of internet spelunking I happened across your site and explanation about Frontier Silicon as 'aggregator' for Sangean. A phone call to Sangean confirmed that Frontier Silicon was having a problem with the aggregation service.

First off, thanks for the three part series on internet radio; it gave me just enough of a hint that the problem with be something other than the radio despite the fact that other wifi things were working properly.

[After contacting Frontier Silicon, I received] this unhelpful reply:

Unfortunately, we are having some difficulties with the internet radio service provided to us by a third party, which causes products not to be able to tune to any internet radio stations.

We are working on addressing the issue, and should have it up and running, hopefully within the next 12 hours.

Apologies for any inconvenience.

On one hand we're getting a service that's 'free' in that we don't send a check directly to Frontier or the 3rd Party

We press a button and the radio just works.

On the other hand, the radio can inexplicably just stop working and we have absolutely no way to fix it.

Again as you mentioned, perhaps 'closed' vs. 'open' aggregator could (should?) be more well-known and more of a factor when choosing a radio.

I'd like more preset buttons on my Sangean WFR-28, but way more than that, I want it to work!

Many thanks to Dave for sharing this experience with us–I imagine other readers may have caught this lapse in service as well. Fortunately, the problem Dave referred to was fixed within a 24 hour window.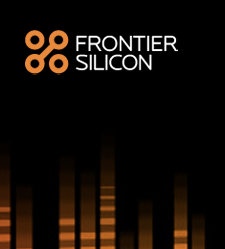 I believe the "third party" Frontier Silicon relies on is vTuner. If I understand correctly, Frontier Silicon actually pulls all of the station linking information from vTuner's database.
So you can see why aggregation aggravation could occur: there are no less than three companies involved when you "tune" your Sangean WiFi radio.
Sangean makes the radio which has software that links to Frontier Silicon's portal. You log into Frontier Silicon's portal to create a user account and manage your station favorites. But in the end, Frontier Silicon uses vTuner as a station database.
If any one of these links fail, the result may be a dead WiFi radio.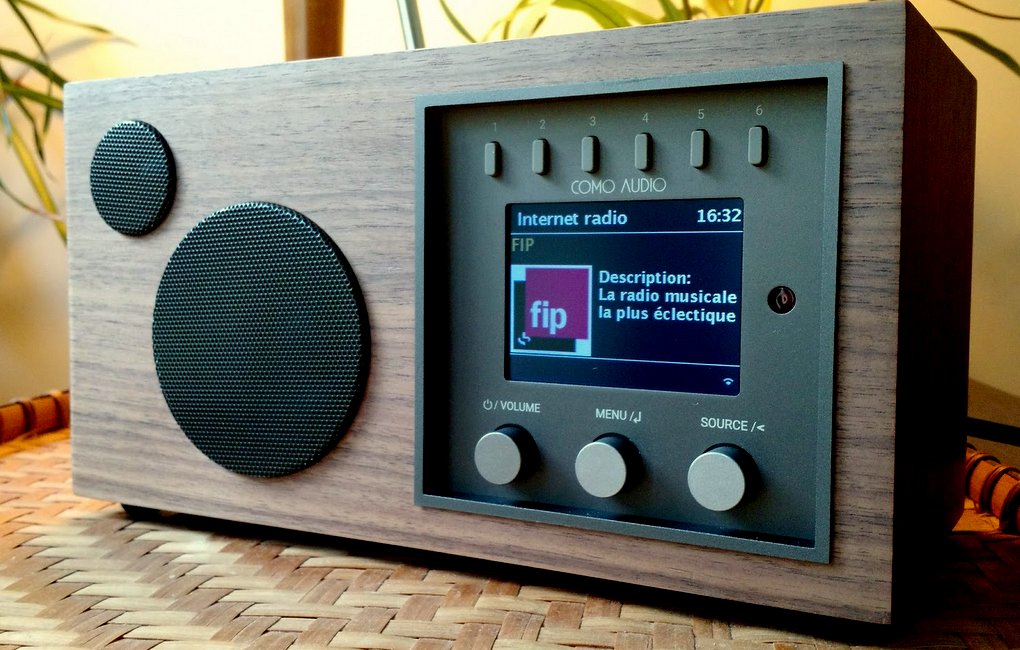 On the positive side, I listen to a Como Audio Solo radio most mornings. The Solo relies on the same aggregator chain as Sangean radios and I have never experienced an outage. I might be lucky, but I don't think outages are all that common.
It would be great if there was a community-powered aggregator–something akin to a Wikipedia of Wifi radio–that would serve as a database for our Internet receivers. I could see a model where radio stations manage their own stream data and coordinates and listeners could even be approved to help manage link integrity. Sadly, I know of no such aggregator at present (readers, please correct me if I'm wrong about this).
Aggregators used by OEMs (like Sangean) are backed by a company (Frontier Silicon, vTuner, TuneIn, iHeartMedia, Reciva, etc.) that have a financial interest in serving up-to-date station information to its customers. In the end, it still takes a human to physically add, delete or alter station information.
Since there's money involved, it's in the aggregator's best interest to take care of problems quickly and efficiently. In truth, I worry less about the time it takes to fix problems or add stations–I worry about the aggregator going out of business. This happened in the early days of WiFi radio when some smaller manufacturers chose to run their own aggregators. If their company closed shop, their products were essentially useless.
Post readers: Have you ever owned a Wifi radio that stopped working due to aggregator failure? Have I missed a point here? Please share your thoughts!
Click here to read our WiFi Radio Primer.
---
Do you enjoy the SWLing Post?
Please consider supporting us via Patreon or our Coffee Fund!
Your support makes articles like this one possible. Thank you!