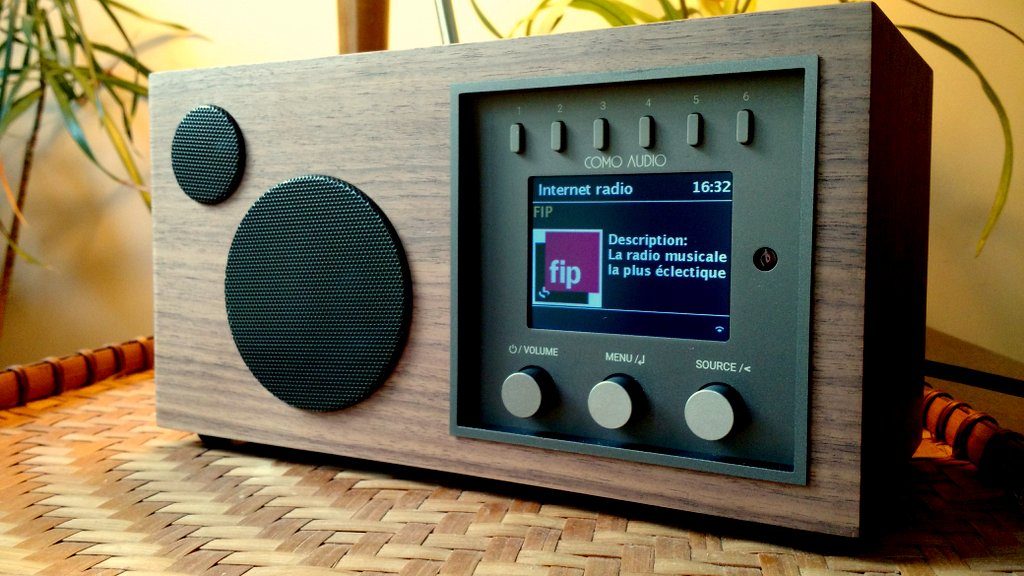 Many thanks to SWLing Post contributor, John Figliozzi, who discovered that the favorites feature is back on his Frontier Silicon-based WiFi radio and notes:
Check out the screen on your Como Solo and follow the instructions. Full features appear to be back! Wrote to Peter Skiera at Como and he said it wasn't planned to go live until [today], but it showed up on my screen [Saturday]. Seems to work smoothly and flawlessly.
Brilliant news! Thank you for sharing, John. I'm happy to see that Frontier Silicon is getting back on its feet after dropping the vTuner backbone that powered its aggregator for so many years. Several others have commenting with this good news. This is certainly a positive sign.