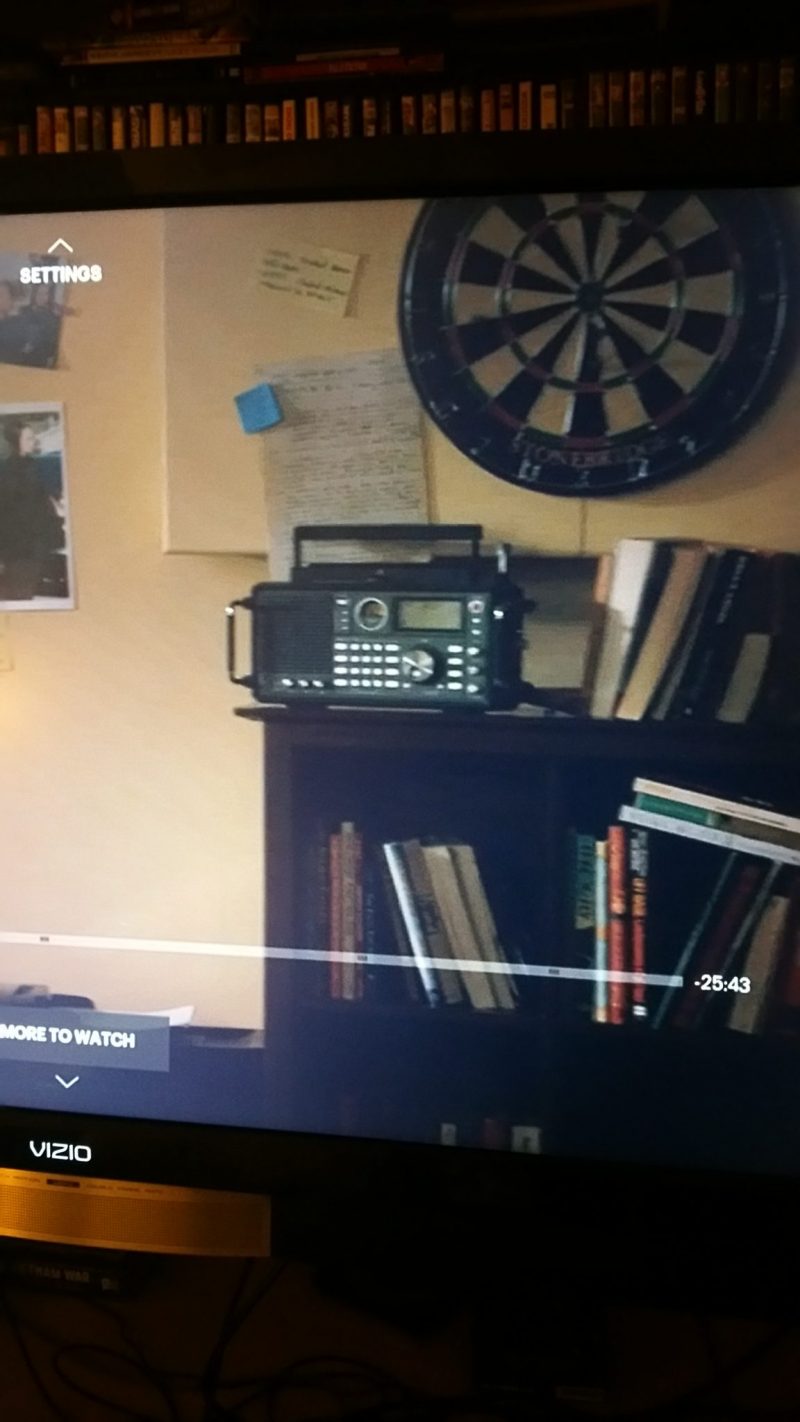 Many thanks to SWLing Post contributor, Dan Robinson, who writes:
[Found this Tecsun S2000 or Grundig 750] in the Canadian TV series Pure, which lasted 2 seasons, about Mennonites in Ontario involved in drug trafficking from Mexico.
Thanks for the tip, Dan! I was not at all familiar with this series.
We'll put this in our ever-growing collection of radios in movies.