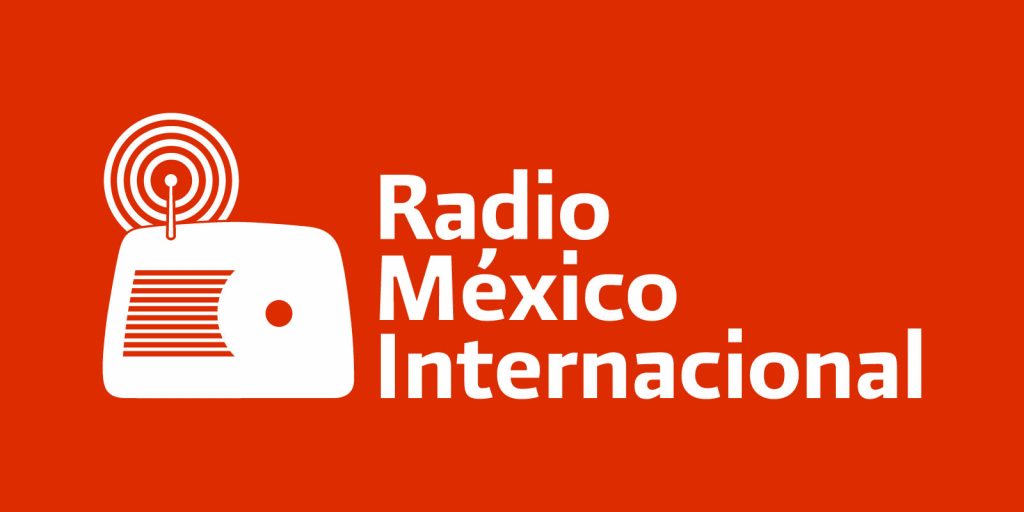 Many thanks to SWLing Post contributor, Tracy Wood, who writes:
Radio México Internacional will disappear (again)…web stream to sadly go away.
Tracy referenced this article (in Spanish) from El Sol de México. The following excerpt was translated to English via Google Translate:
A grim picture was presented to employees and workers of the Mexican Institute of Radio (IMER), since the budget cut would technically lead to "paralysis" and a labor liability of seven million pesos before the dismissals.

In an audio, which was obtained by El Sol de México, the workers and collaborators were explained that "the IMER does not have the capacity to hire anyone. Neither in fees nor as a freelance, " he says.

[…]But the recount of the damages that the IMER will have for the lack of resources is that "four stations will disappear in their entirety: Radio Mexico International, World Music, HD Interference and Digital Jazz. There will be no hearing advocate, which is why article 259 of the Federal Telecommunications and Broadcasting Law is not followed. "
Very sad news. While RMI hasn't been on the shortwaves since 2004, they have maintained a web presence.
Thank you for sharing, Tracy.