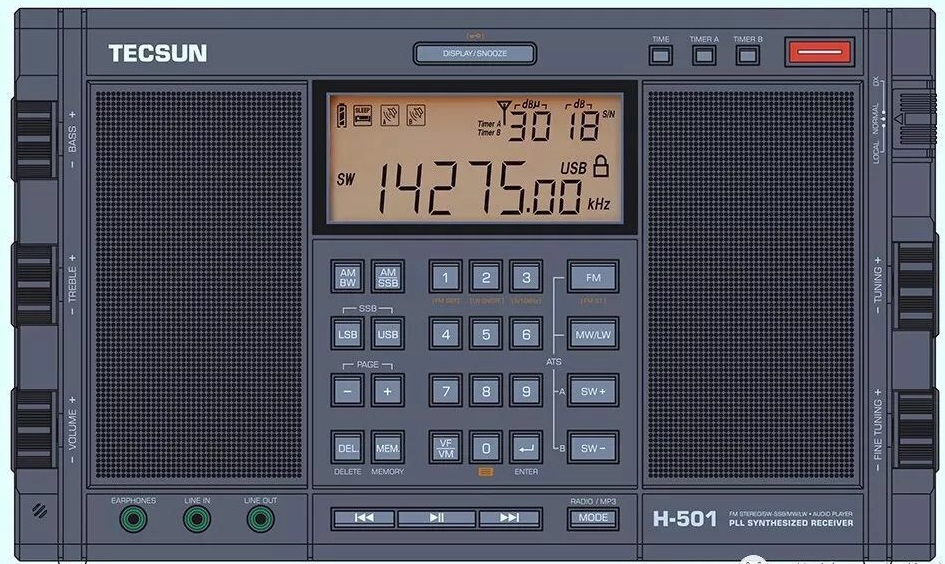 Many thanks to SWLing Post contributor, Robert Richmond, who shares two images of the Tecsun H-501 dated June 21, 2019 from this radio forum.
As Robert notes, "Probably a prototype, so YMMV." Very true–it's quite possible further changes could be made to the design or silkscreening before a full production run.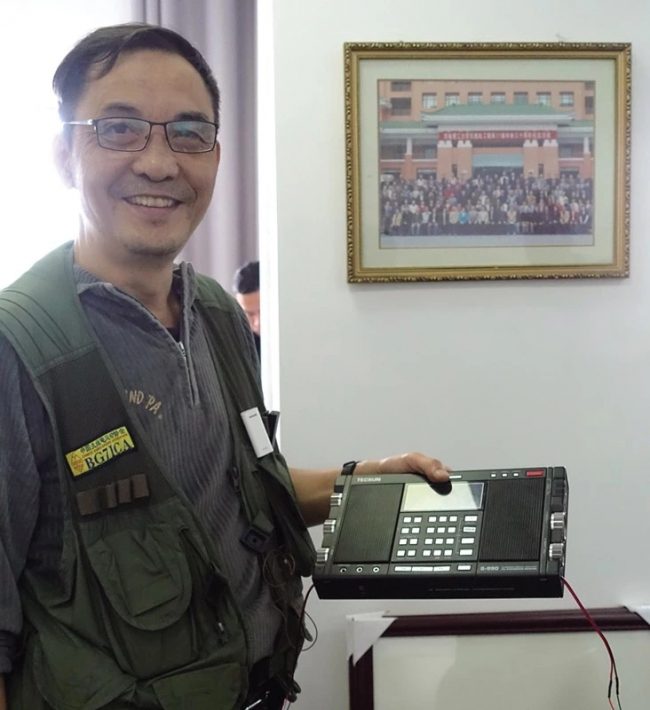 The photo above with BG71CA does give us an indication of the radio's overall size.
Thanks for sharing, Robert!