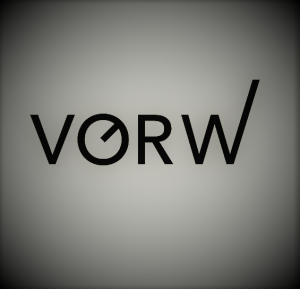 Hello readers! You are invited to listen in to a new broadcast of VORW Radio International this Saturday.
The show is 1 Hour in length and will feature a variety of music from the 1960s to Present, including listener requests! It's a very diverse show where you are guaranteed to hear music of many genres and eras!
Here's when you can listen on Saturday:
0800 UTC – 3 AM Eastern – 1300 kHz WNQM – Targeting Nashville, TN and audible throughout the Southeast. Mediumwave DX reception reports are appreciated! 
2300 UTC – 6 PM Eastern – 6115 kHz WWCR – Targeting North America and Western Europe
0200 UTC – 9 PM Eastern Saturday – 5850 kHz WRMI – Targeting North America
If you can receive this broadcast I encourage you to submit a reception report via email to [email protected] and it will be verified with a QSL.
Happy Listening!