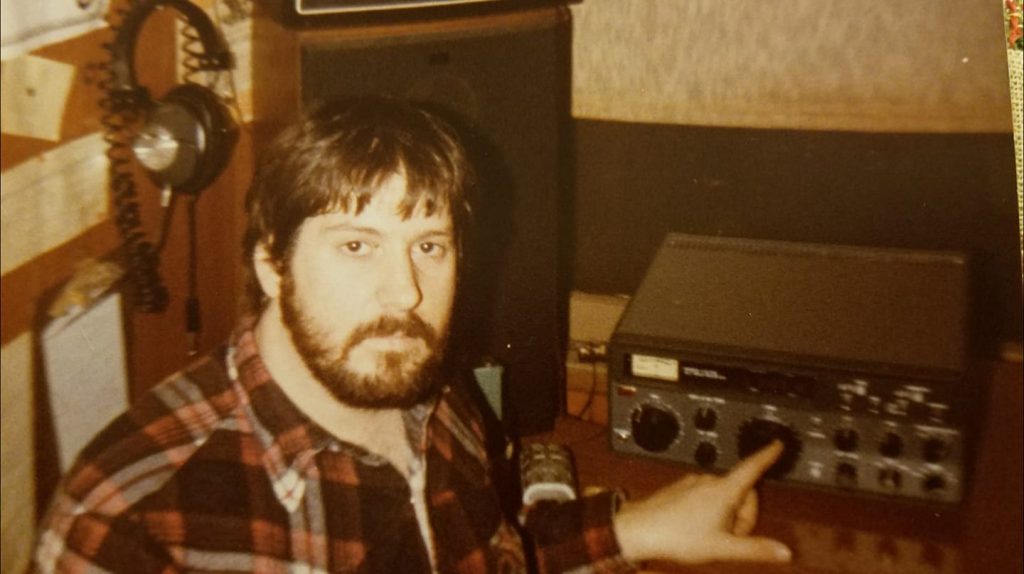 Many thanks to SWLing Post contributor, Dean Bianco, who kindly allowed me to share his note which accompanies the photo above:
Me and my then brand-new JRC-NRD-515 in 1985.

Thirty-five years later in 2020, it is still with me. It works today as it did when it was first taken out of its box! This fact is a testament to the 515's precision engineering, high-quality components, and tank tough build! The only trouble in these 35 years was the gummy 2.4 kHz mechanical filter issue that all 515's eventually suffer. However, that was an easy fix and other than de-oxit every five years in the controls, and dusting the interconnect circuit wire RCA plugs, it performs flawlessly. It was used two hours ago.

I have an advanced SDR stand-alone, the astounding Icom R-8600 that has better sound, better specs, and more facilities to peak and tweak a flea-powered signal out of a huge pile of powerhouse flamethrowers than does the old 515. But, when I want to experience the old-school large knobs, the large tuning wheel and the sheer enjoyment that only an old heavy metal radio can provide, I turn to the classic NRD-515!
I don't blame you, Dean.  I have never owned an NRD-515, but I have always admired its design and layout. It has such an all-business, military/rugged look.  One thing I really love about the NRD-515 is how the RF and AF gain pots flank either side of the main encoder. The controls spacing is also ideal, in my book. Check out the following photo I took of Dan Robinson's NRD-515: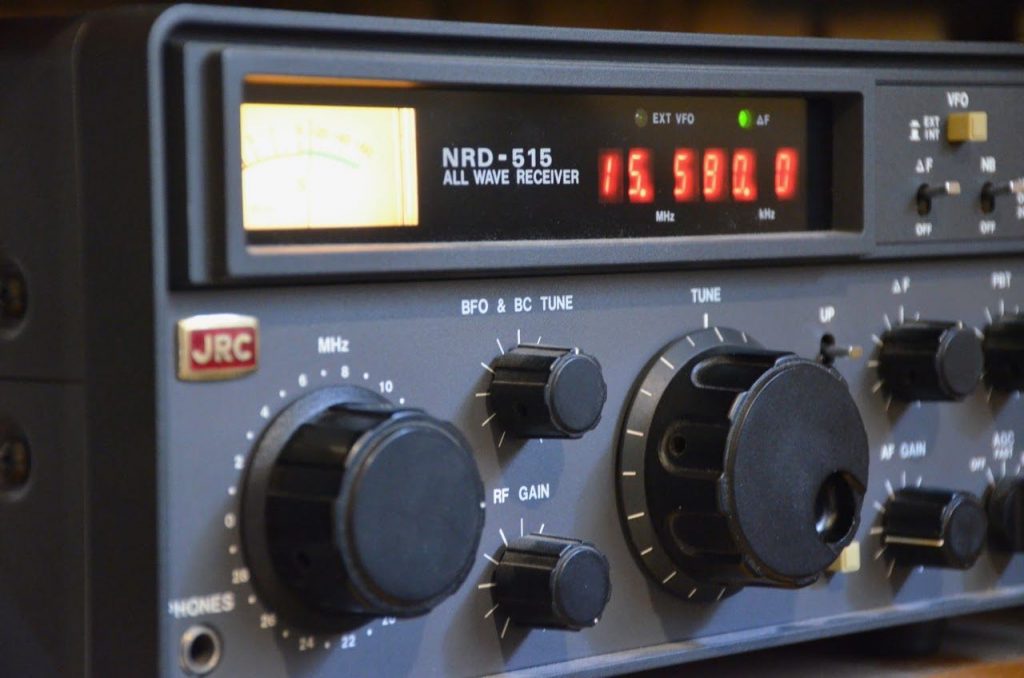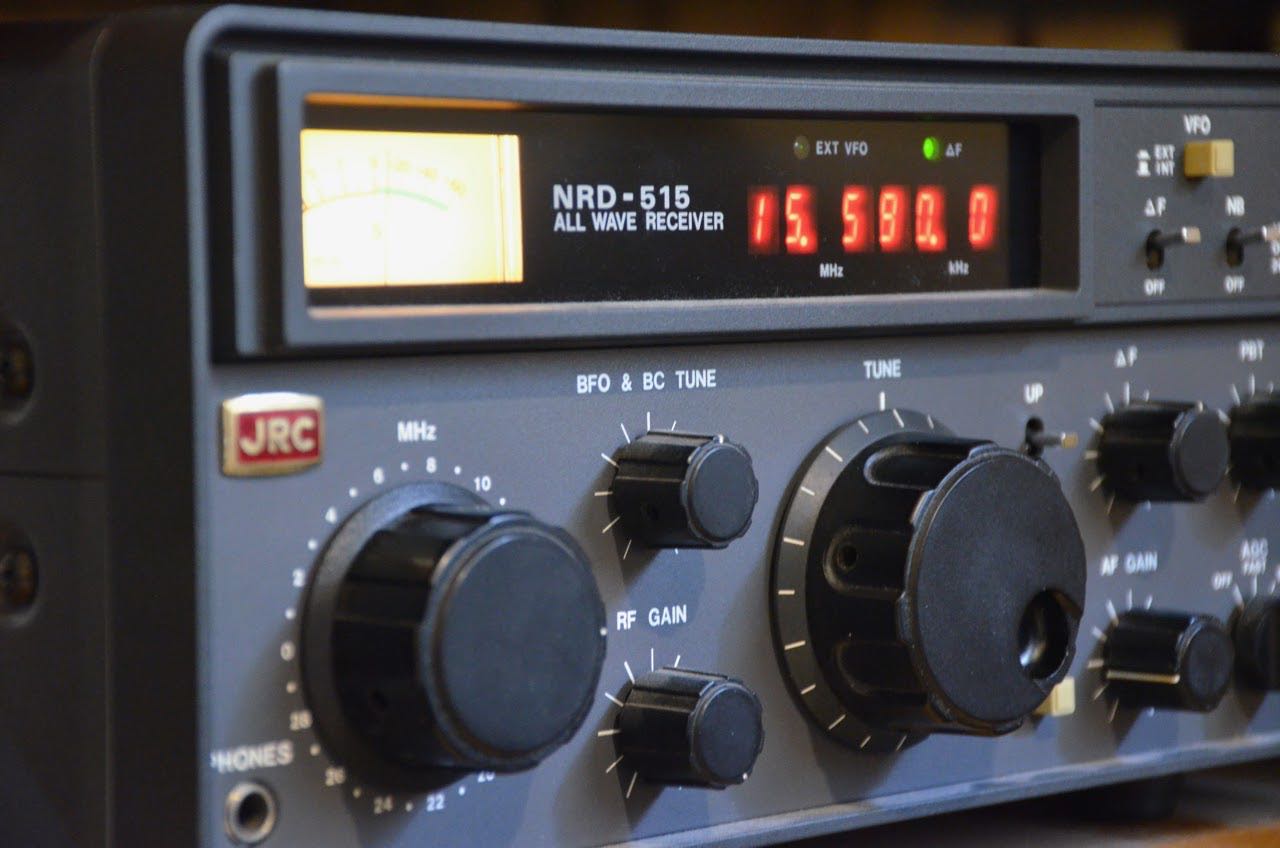 Thanks so much, Dean!
Any other NRD-515 owners or lovers out there?  Please comment!