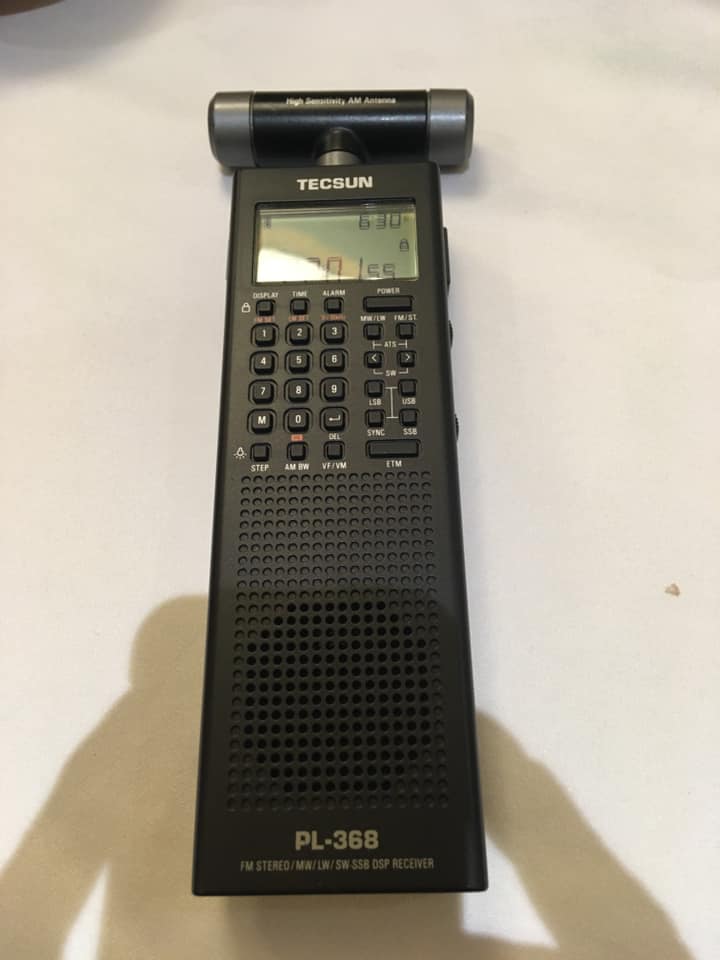 Many thanks to SWLing Post contributor, Dan Robinson, who shares the following photos and short videos of a prototype Tecsun PL-368 at the 2020 Shanghai International High-End Hi-Fi Expo.
The PL-368 appears to be the updated and upgraded model of the Tecsun PL-360/PL-365 series.
Something I note immediately is the most welcome addition of a numeric keypad for direct frequency entry: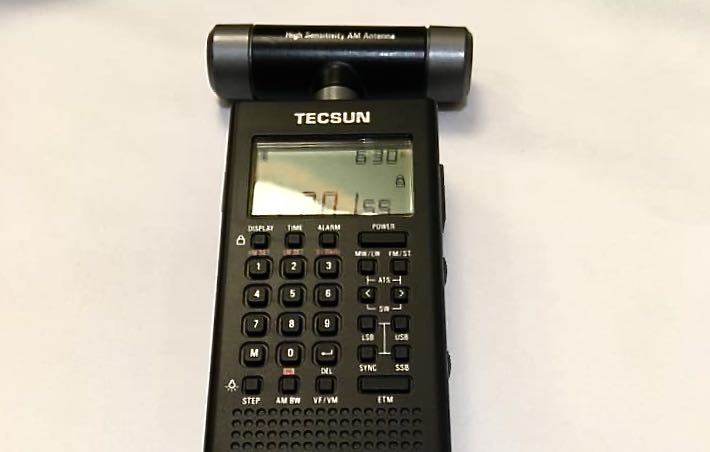 In addition, there's a "Sync" button indicating the PL-368 will sport synchronous detection, hopefully, with USB/LSB selectable sideband.
Photos
Note, all of the following photos and video were shared by Benny in the Tecsun PL-880 group:

Videos
Dan also shared the following short videos (click links to view):
Many thanks to Benny for sharing these photos and videos from the Expo and thanks to Dan Robinson for sending them to us.
When we learn more about the PL-368, we'll post details on the SWLing Post. Just follow the tag: PL-368