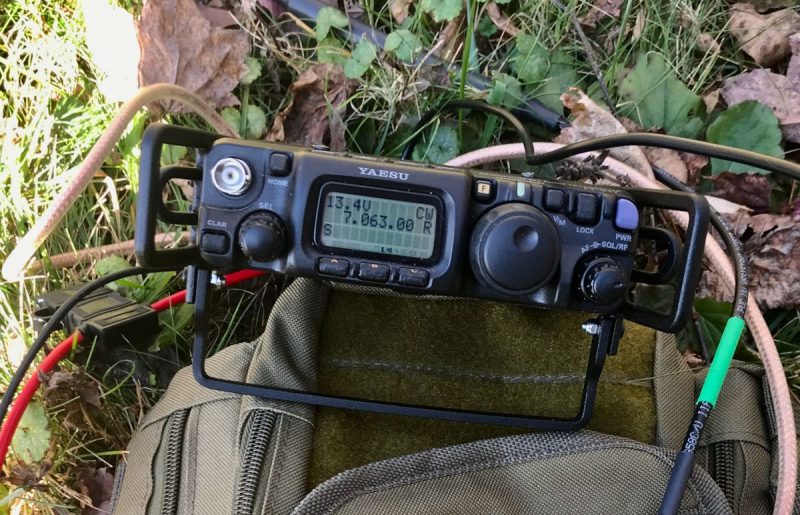 I recently re-acquired a Yaesu FT-817ND general coverage QRP transceiver. I wrote a post with some info about this radio and how it came into my possession over at QRPer.com, if you're interested.
My question here: Have any folks in the SWLing Post community ever used the FT-817 or FT-818 series transceivers for serious shortwave broadcast listening?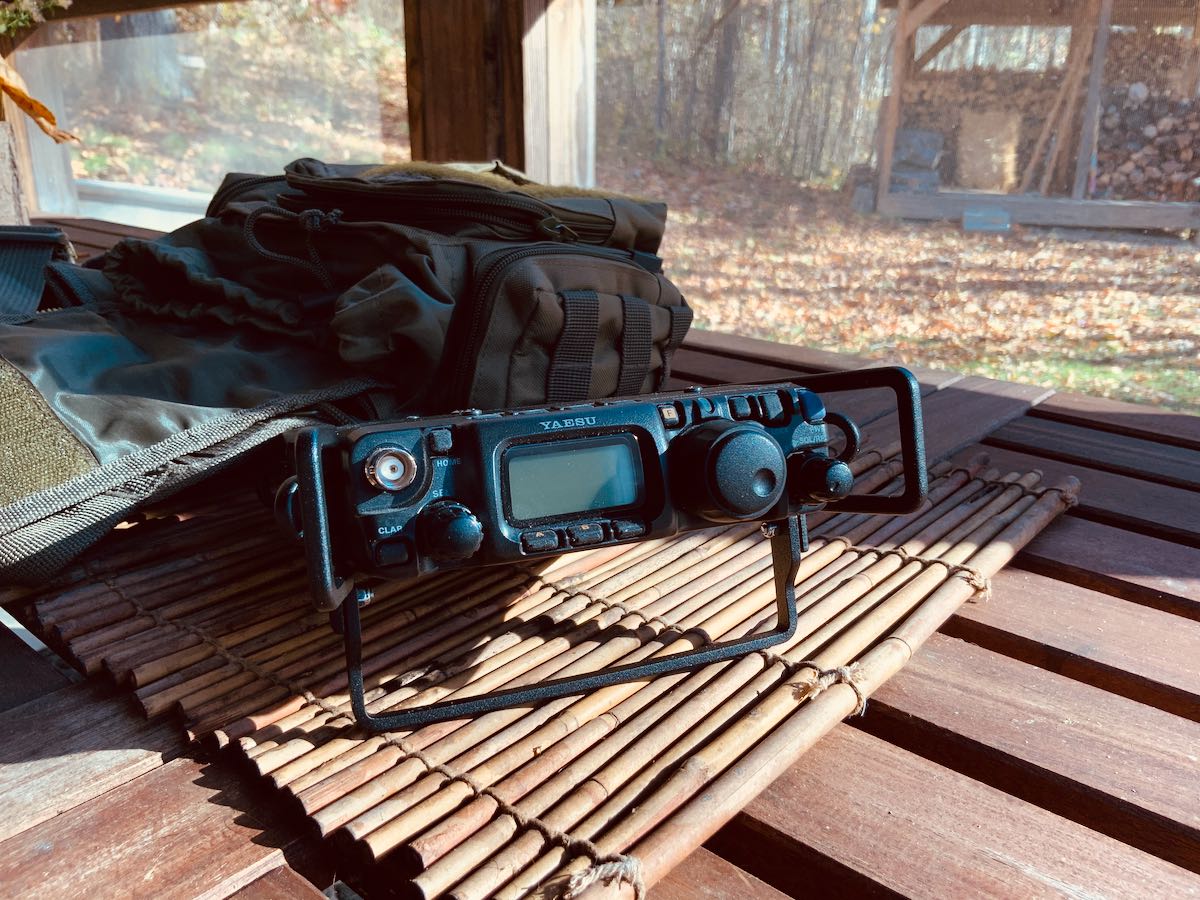 I originally owned a first production run FT-817 back in 2000 when I lived in the UK. I did quite a bit of SWLing with it then, but I never compared it with other radios. I do recall feeling it was a very capable general coverage transceiver, though, and remember logging a number of broadcasters (although I can't seem to find those logs these days). Of course, propagation was quite a bit better back then, too!
Please comment if you use or have used the FT-817/818 for shortwave listening!