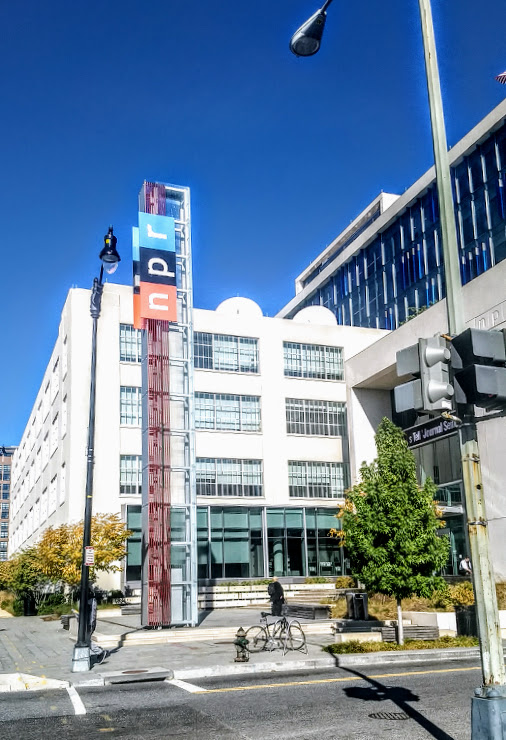 May thanks to SWLing Post reader, Aaron, who writes:
Hello Thomas,

We are moving to Panama full-time come January and I am a news junkie. The rural area we are moving to only has satellite internet which is very expensive and in not unlimited. Therefore I desperately need to figure out if I can short-wave Armed Forces or NPR directly in Panama?

Any help?

Thanks, Aaron
Wow–good question, Aaron.
Before I begin looking at options, keep in mind that the SpaceX Starlink system is being rolled out to beta testers now and will likely be public next year.  There's an initial investment involved with equipment, but the monthly pricing is much more attractive than traditional sat internet providers and latency is also much lower. I, for one, will be looking into Starlink due to the terrible Internet options I have from home.
But back to your question…
So I'm not entirely sure the AFN still broadcasts regularly (or at all) from Guam and Diego Garcia on shortwave these days. I haven't checked on this in a long time. I hope readers can confirm for us. Over the past couple of decades, AFN shortwave has trimmed and closed many of their sites/broadcasts.
If they covered Central America (they don't) one option would be satellite radio. Sirius XM has an NPR highlights channel called NPR Now.
One thought I had though was FTA (Free To Air) satellite. This would require investing in a small satellite receiver and dish, but sometimes news audio feeds can be found for free via satellite. I wouldn't be surprised if NPR has an accessible feed. Plus, you'd then also have access to other live satellite programming and channels from across the globe. My hope is that our FTA-savvy Post readers might comment and help us out here! Click here to read a post by Mario about using FTA to listen to radio stations.
Readers: Please feel free to comment if you have other ideas for listening to NPR from Panama (or other rural/remote parts of the world).