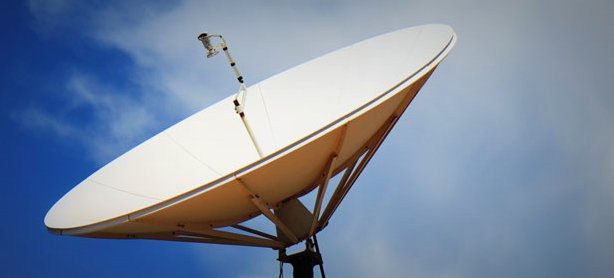 Many thanks to SWLing Post contributor, Mario Filippi (N2HUN), for the following guest post:
---
International Radio Broadcasts via Satellite
by Mario Filippi
I find your SWLing Post blog a constant fountain of information on the world of shortwave listening. Having been a shortwave listener since the early 1960's, I've depended mainly on shortwave radios to hear foreign broadcasts. I've owned more shortwave radios than shoes (hi hi)–! However, there is a not-so-well known way of receiving radio broadcasts from around the world, and this is by Free To Air Satellite (FTA).
Free To Air satellite reception requires using a minimum 30 inch Ku band satellite dish, an LNB (Low Noise Block) amplifier, a Free To Air satellite receiver, and skills to aim at a satellite carrying these broadcasts.
There are several Free To Air satellites in the Clarke Belt, and the reception is cost-free as these broadcasts are for expatriates living around the world who need to tune in to stations back home. One satellite in particular that carries many foreign radio broadcasts is Galaxy 19, located at a longitude of 97 degrees, and is readily accessible from the USA.
Now let's start on what an FTA dish set-up looks like for this type of reception. Below is an installation of mine, consisting of a 30 inch WS International satellite dish and LNB. A 30 foot length of RG/6 coax is run into the shack and hooked to an AMIKO Mini HD SE FTA receiver. Typical cost for a dish, LNB, coax is under $200.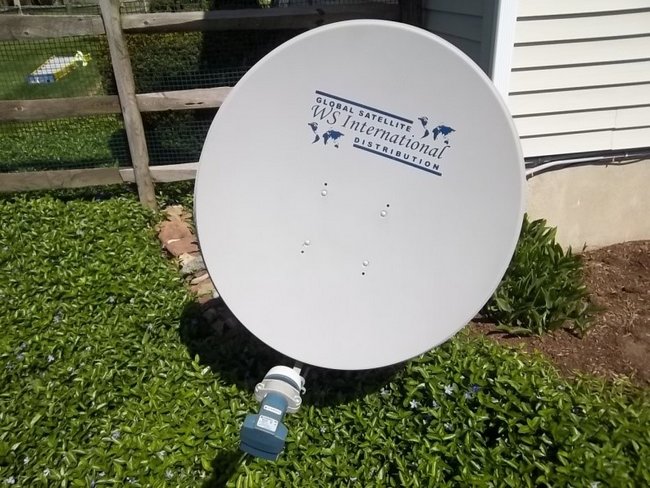 Below is my AMIKO Mini HD SE FTA receiver, also known as an STB (Set Top Box), which can be purchased from a number of FTA vendors. This allows one to receive international television and radio broadcasts. They run about $90.

As stated earlier, Galaxy 19 is one of the best satellites to use for international radio broadcasts–currently, it has about 90 radio channels available for listening. I did a scan today of what is available, and below are three screenshots of the stations available to the listener.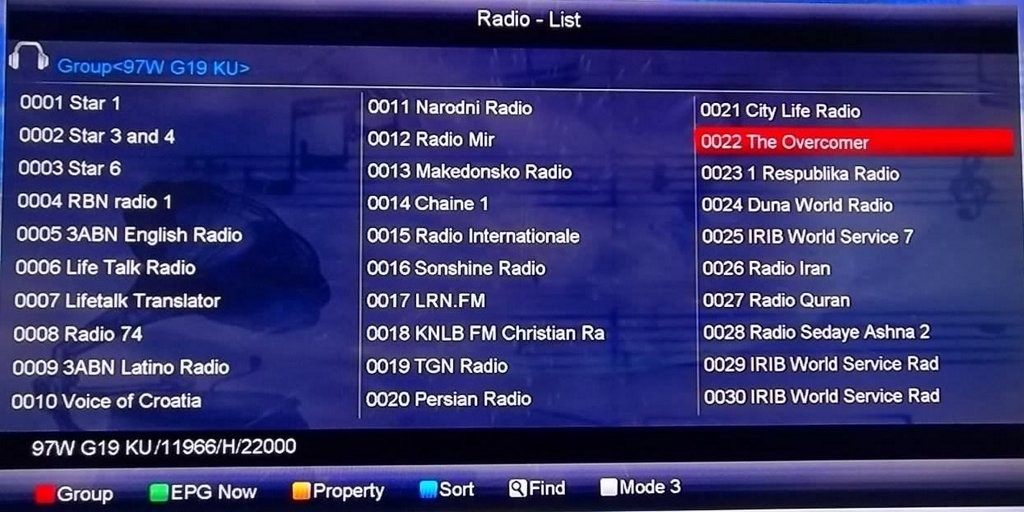 Duna World radio is from Hungary. IRIB stands for Islamic Republic of Iran Broadcasting. 3 ABN is Apostolic Bible Network. TGN is Thai Global Network.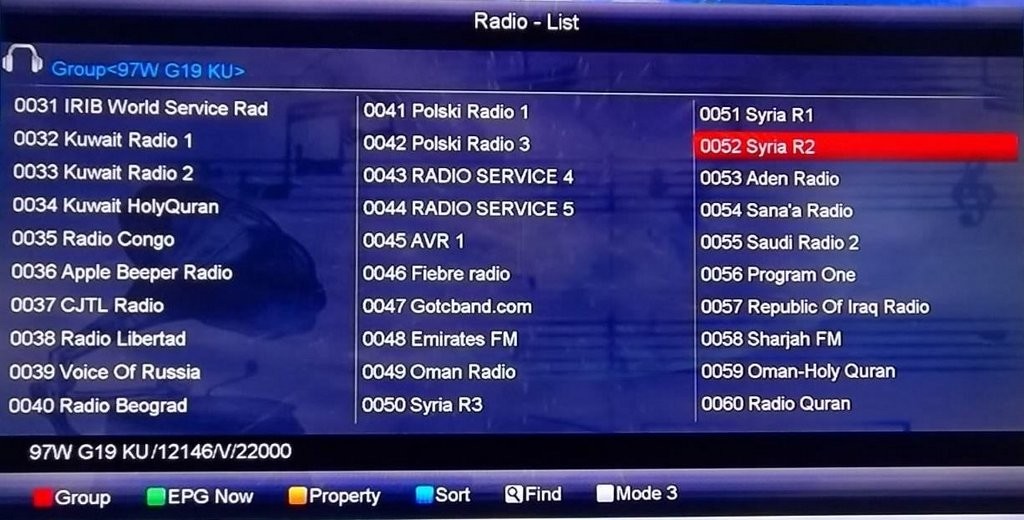 Kuwait, Syria, and the Middle East are well represented by the radio stations above. Voice of Russia, and Congo radio are good ones.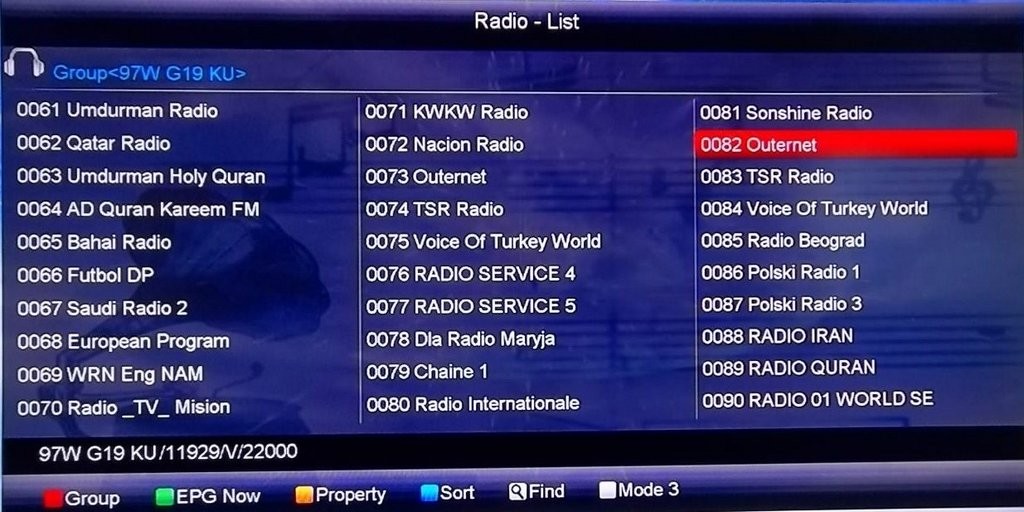 Voice of Turkey, Polski Radio found above. Not too shabby!
[Y]ou'll find a good how-to on FTA at the following link:
http://www.packratvhf.com/Conference/uW_Satellites.pdf
[T]his is just a little introduction to the world of international listening using satellite. I hope this is something you and SWLing Post readers might find interesting.
---
Indeed I do, Mario!  Thanks so much for taking the time to show us how to tune in a variety of international broadcasters via satellite. Each year at the Winter SWL Fest, we have demonstrations showing what can be done via FTA satellite. Perhaps I should bite the bullet and invest in one!